'Can The Rebellion be 10 years old already?'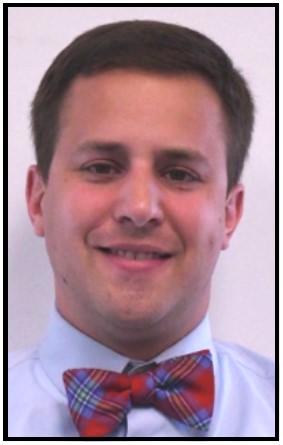 Lance Melching, Administrator
May 22, 2019
May is annually a period of paradoxes and reflections for those of us in education.
As graduations, retirements and the last day of school race toward us, the length of the school days seem to extend at the same pace.
I'm confronting a similar paradox as I reflect on this last year of The Rebellion, the paper's 10th.
Has it really been 10 years since the first intrepid staff put out two issues and created so many of the features and traditions that define the paper still?
That 2009-10 staff oversaw the naming of the paper, organized it into sections, set a record for longest issue (16 pages!) and created lasting features like News of the Huh?
Where are those kids now?
For one thing, they aren't kids anymore, and many of them have kids of their own. Can that much time really have passed?
The second staff, 2010-11, took the ideas of the first and ran with them.
I'm not sure I've had a group bond as tightly as the second staff which also won the paper's first awards, designed its first two-page spread, wrote the first May parody and much more.
And staffs have continued leaving their fingerprints on the paper ever since.
The 2011-12 staff sold ads so we could distribute our first free issue, and was also recognized for "General Excellence."
The 2012-13 and 2013-14 staffs each cranked out a record nine issues, but also started a trend of ground-breaking professional design.
The 2014-15 staff was perhaps the most talented but definitely the most collaborative, leaving me to sit back and watch as they launched Beyond Boone and more.
The 2015-16 staff was the first to win a "Best High School Newspaper" award despite having a tiny group that suggested the paper was on the verge of dying out.
Things rebounded with the 2016-17 and 2017-18 staffs, as big groups of eager new students learned from the veterans and were recognized by the city of Florence.
That brings things full circle to 2018-19 where the latest staff has taken the paper online, seriously stepped up the photography, and continued reinventing the paper.
Ten years, 66 issues, 508 pages, and 63 awards in state competitions. Where did the time go?