Will 'NCAA Football 14' finally get a sequel?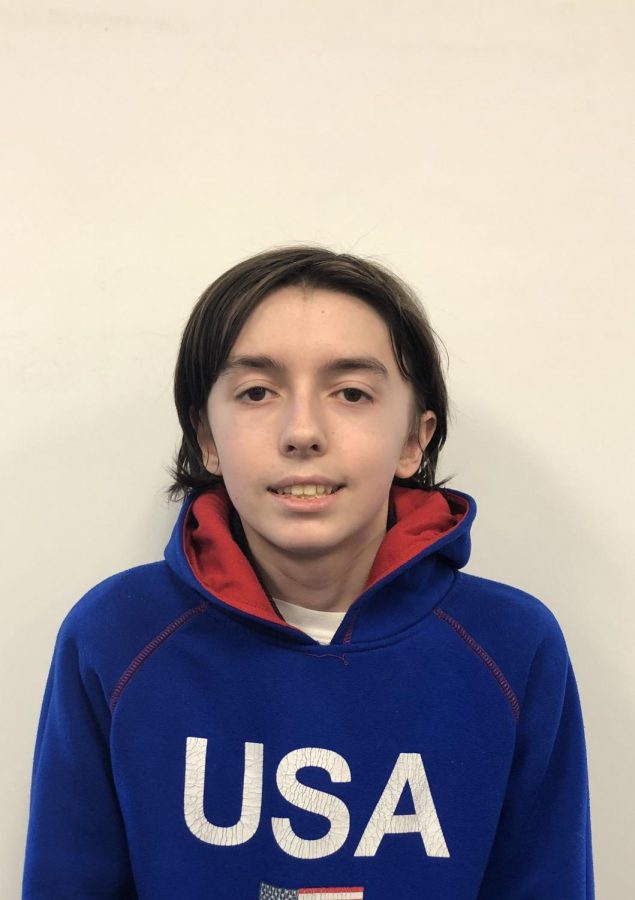 "NCAA Football 14," created by EA Sports, has become a classic since its release on July 9 2013, because no other version of the game has come out due to the NCAA refusing to sell the license to EA as there has been issues with player likeness and several lawsuits.
In October, the NCAA Board of Governors voted unanimously to allow athletes to be paid for their naming rights and likeness; this is huge for both student-athletes and college football gaming.
Now that players will soon be paid for their likeness; could this mean the return of NCAA Football in the near future?
The Chief Executive Officer of EA Sports, Andrew Wilson, stated that they would be interested in creating a new version of the game should the NCAA allow it.
"If there's a world where the folks who govern these things are able to solve for how to pay players for the use of their name and likeness and stats and data, we would jump at the opportunity to build a game in a heartbeat," Wilson said.
NCAA president Mark Emmert recently spoke on the issue. He stated he would be open to bringing back the series, but said that he would need a group license for players appearing in the game, and end to lawsuits on the topic and player's efforts to form a union, according to Jane McManus, sports columnist for the New York Daily News.
Some sources say the game could come as late as 2024, while others say it could be released as early as 2021.
Even if nothing is done, many people still play "NCAA Football 14" to simulate college football.
As it is today, some people use mods in "Madden 20", which allow them to play as the top teams in the country with their stadiums and current players.
Also in "Madden 20" is a new "face of the franchise" story mode, which follows the story of a player-created quarterback, playing for a top college team in the playoffs, then going to the NFL combine and being drafted by a team.
There has been no information as of yet if EA Sports will begin development for a new college football game in the near future.