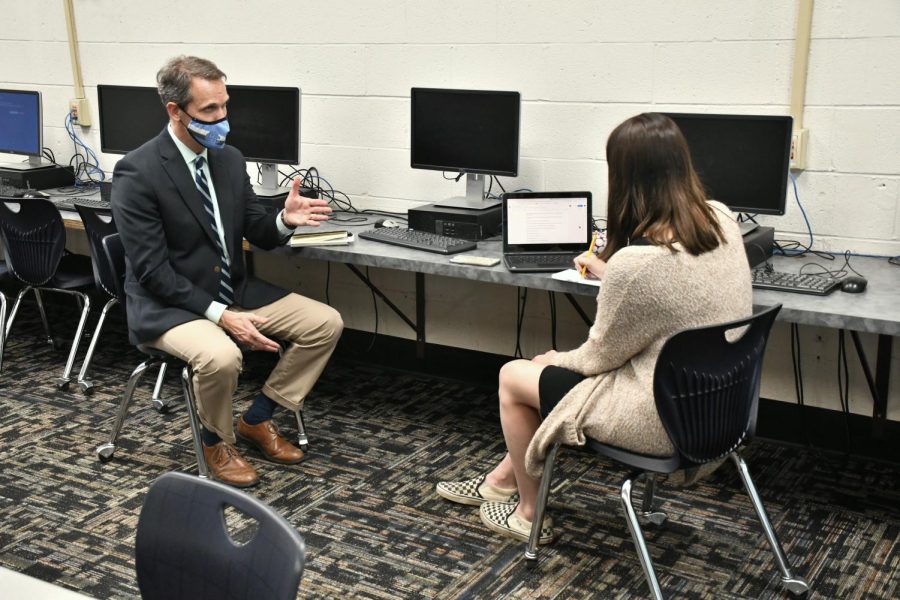 Samuel Colmar
July will mark one year since Matt Turner became superintendent of Boone County Schools, and it's a time he describes as being "challenging but pretty different."
Turner has worked in education for 30 years and was principal at Ryle for 14 of those years before becoming superintendent. Prior to that, he was vice principal at Ryle, Lloyd, and Williamstown.
According to Turner, one of the main challenges of being superintendent has been trying to expand collaboration between all 25 schools in Boone County.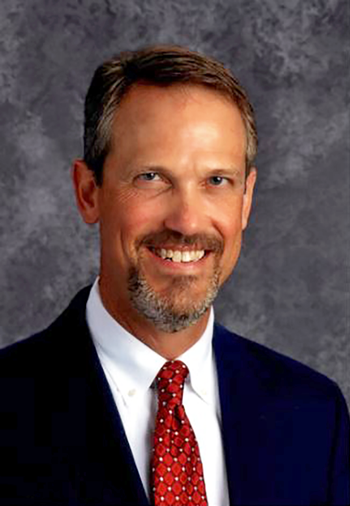 "We have so many great people and so many great schools that we have to do more sharing and more collaboration and more work together," he said.
As principal and vice principal at Ryle, Turner saw firsthand how separate the schools felt from each other at times and has made it his goal to change that.
Turner also said that he felt as if there were too many clubs and programs in Boone County that are only at certain schools and that need to be at every school.
"I think we need to do more specific things to come together and talk about how we can do the best that we can do for everything for our students," Turner said. "And (we need) to try to make sure that we all have really strong programs in each of the areas that we want to have."
Turner also began working before he was officially superintendent to ensure that all Boone County students' needs could be met no matter their race, ethnicity, and economic status. He formed a district level committee on diversity, equity and inclusion.
Turner claimed it is important to him that everyone in Boone County Schools remember that everyone has struggles going on that others don't know about.
Turner said that there is a "long list" and a "wide range" of struggles that came along with being superintendent of a county in the midst of a global pandemic.
"This pandemic has affected literally everything about a school and its operations and working with kids," he said.
Turner highlighted how difficult COVID has been for educators, parents, and students alike, and he admires how they've adjusted to it all.
"I really think our teachers and our administrators and everyone have really tried and done very well," Turner said. "But I think everyone is completely exhausted and just worn down right now. I think everybody is ready for a break."
During his time as superintendent, Turner plans to give students more opportunities for their voices to be heard.
"Part of our strategic plan that we're going to be working to put into place is that we want to make sure we have more engagement," he said.
Turner said he wants students' voices to be heard, and one of his favorite parts about his job as superintendent is being able to talk to the students and teachers.
"Interacting with all the schools in our district has really been a pleasure and a joy," he said.