Top 5 Dolly Songs
Discover some of the hits that have helped make Dolly Parton an icon that transcends music


9 to 5
Dolly Parton came out with this classic in the 80s without realizing how much of an impact one song could have on society. The classic 9 to 5 job is something that a lot of people are used to. With this upbeat song, Dolly made people have something to hum and sing while thinking about work instead of just groaning and dreading the work day all the time. "9 to 5" is a catchy tune and a musical that many people enjoy and it has been so memorable through a number of generations to make it one of Dolly's best songs.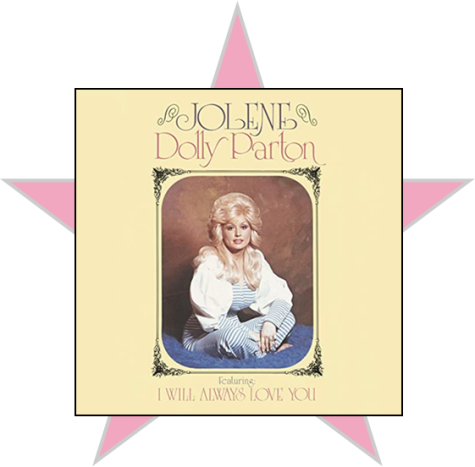 Jolene
So many Dolly fans don't understand how she could feel threatened by someone else. In Jolene, she makes a relatable song to those who fret about being cheated on. She provides the heartbreak that one feels in a relationship, and how it is not just trust issues, but so much more. This song is a fan favorite and helps people know that they aren't alone in the emotional doubts that they feel.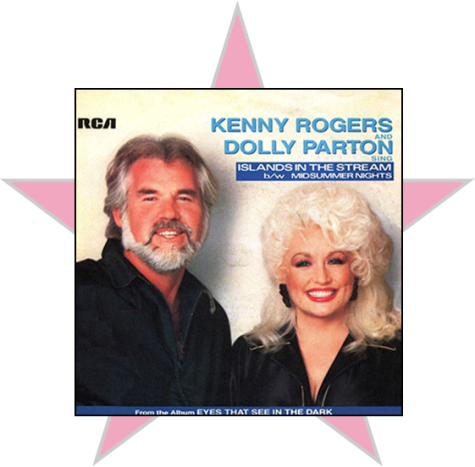 Islands in the Stream
This iconic song featuring Kenny Rogers has a paradise feel that just makes listeners want to go to the beach and dance. Dolly's and Rogers' voices mix so well that it sounds like they made duets daily. The song makes listeners want to both  jam out and hum along. This song is one of Dolly's most popular songs, and other artists have recorded remakes inspired by the beautiful piece.

I Will Always Love You
This original song by Dolly is a beautiful love song that shows a ginormous amount of compassion. The song was covered by Whitney Houston and was a hit cover, it was beautifully sung and touched many listeners. But Dolly's original version of this well known song was so heartfelt and sentimental because she sings it with so much love and doesn't make a show out of it. Dolly took away many breaths and ran with listeners' hearts when this classic song dropped.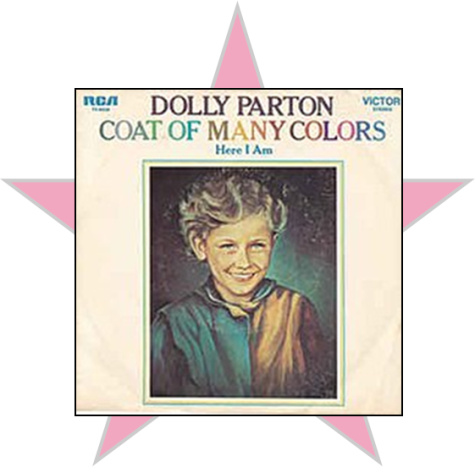 Coat of Many Colors
This song inspires listeners and makes people grateful for life. "Coat of Many Colors" by Dolly Parton talks about how she grew up in a financially struggling family and how her mom put together rags to make a colorful coat. She loved it and said it made her feel special and it reminded her of Joseph's coat of many colors. Dolly helped the movie "Coat of Many Colors" come to life and has shown what it really means to feel grateful.
---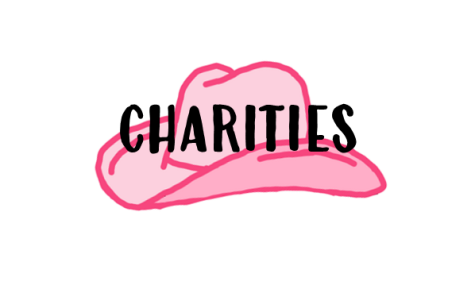 Imagination Library
     Dolly Parton's Imagination Library is devoted to the love of reading by gifting free books to children ages 5 and younger. The funding is provided by Dolly and local community allies in the United States, Canada, Australia, United Kingdom, and Republic of Ireland.
     The imagination library is inspired by her father's inability to write and read, and started in 1995 in her home county. But now, the program spreads to five countries and donates over 2 million books each month to kids around the globe.
My People Fund
    After the 2016 Great Smoky Mountains region Wildfire that left several homeless, Dolly Parton quickly kicked off the My People Fund. The fund guaranteed displaced families $1,000 each month for six months. 
   The fund ended with a total of $8.9 million given to the wildfire victims, according to a statement.
Eagle Foundation
     The American Eagle Foundation is dedicated to preserving the bald eagle and is a non-profit organization. It gives out $100,000 in annual Bald Eagle Grants and is partnered with Dolly Parton.
     Dollywood received permission to treat the birds that come out of the U.S. Fish & Wildlife Service and The Tennessee Wildlife Resources Agency. More than three decades later, the Eagle Center has bred and/or released over 100 bald eagles into the Smokies.