Turfway Park changing owners, getting overhauled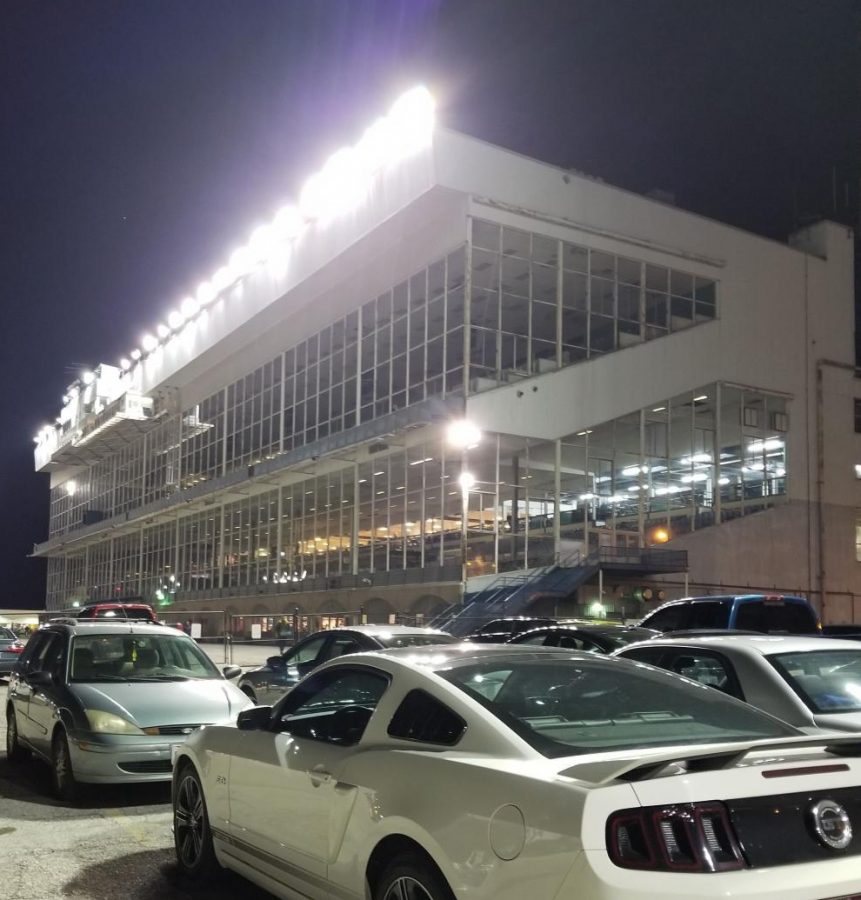 After months of headlines, negotiations, and rumors, the fate of Turfway Park has finally been revealed in the name of a new development: Turfway Park Racing & Gaming.
On Oct. 3, world-renowned park Churchill Downs scrapped plans to build a rival racecourse, New La
tonia, in northern Kentucky and will instead be purchasing Turfway and attempting to bring the decades-old Florence attraction into the modern-age of horse racing with many improvements.
The proposed construction of New Latonia Racing & Gaming would've seen a second horse racing venue in the local market, and a direct competitor to Turfway Park.
This new development allows for a continued, single horse racing venue in northern Kentucky and continued prosperity in both the history and future of Turfway Park.
The deal, worth $46 million sees Turfway Park sold to Churchill Downs Incorporated by JACK Entertainment and prospective buyer Hard Rock International.
A Detroit-based entertainment and hospitality corporation, JACK has also recently sold its other tri-state investment, JACK Cincinnati Casino, to Hard Rock.
The deal was originally supposed to be a bundled sale of JACK Cincinnati Casino and Turfway Park.
Hard Rock was said to be interested in the ownership of Turfway Park, but just days after purchasing a casino across the river, flipped the property for a quick profit in a sale that some say may have saved the future of the historic racecourse.
The sale to Churchill Downs Incorporated will see $36 million go to JACK Entertainment, while the additional $10 million will go to Hard Rock.
Turfway Park is expected to keep its regular-season schedule, including the Jeff Ruby Stakes, but the season will be the last of its kind.
According to reports from Churchill Downs and local media outlets, demolition of the park will begin in April of 2020 making this racing season the last at the existing Turfway Park.
This demolition will make way for "Turfway Park Racing & Gaming."
The new, up to $150 million site will include the existing one-mile synthetic track, a new inner dirt track, and a brand-new grandstand replacing the current structure among other small improvements.
These additional improvements include up to 1,500 historical racing machines using a slot like mechanism to bet on historic races, as well as a new clubhouse, and new culinary venues.
The Kentucky Horse Racing Commission approved the sale on Oct. 8 setting the project into motion.
Some local lawmakers and citizens find great relief in the announcement that clears up concern for the northern Kentucky horse racing industry.
Officials from Churchill Downs expressed hope that the new development will open by summer of 2021, although they admitted that this an aggressive timeline to follow.