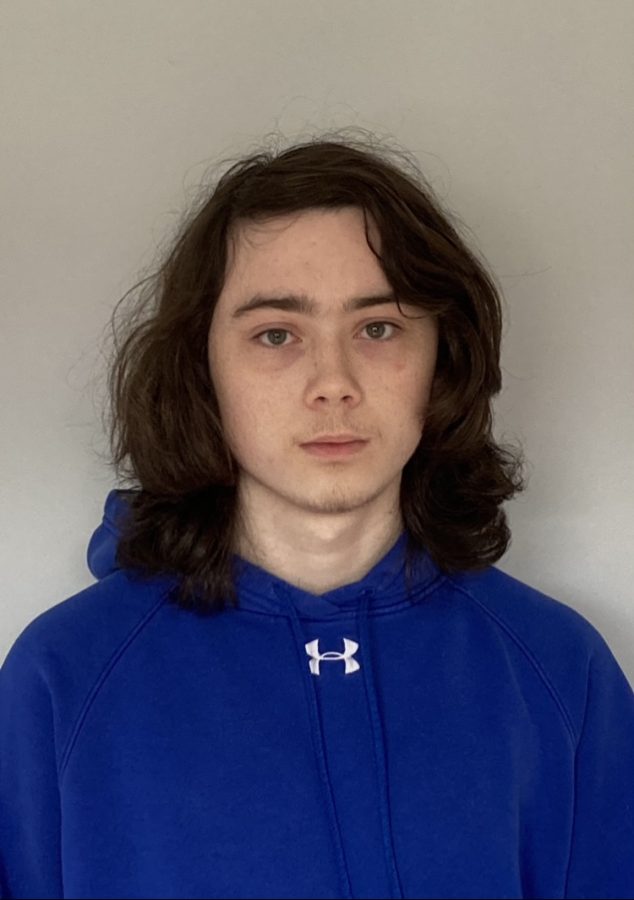 November 23, 2020
In the United States, we often think of politics as just a two-sided battle between Republicans and Democrats that pops up every four years for a presidential election and dissipates until the next election rolls along, and...
Follow us! @BCHS_Rebellion

Loading ...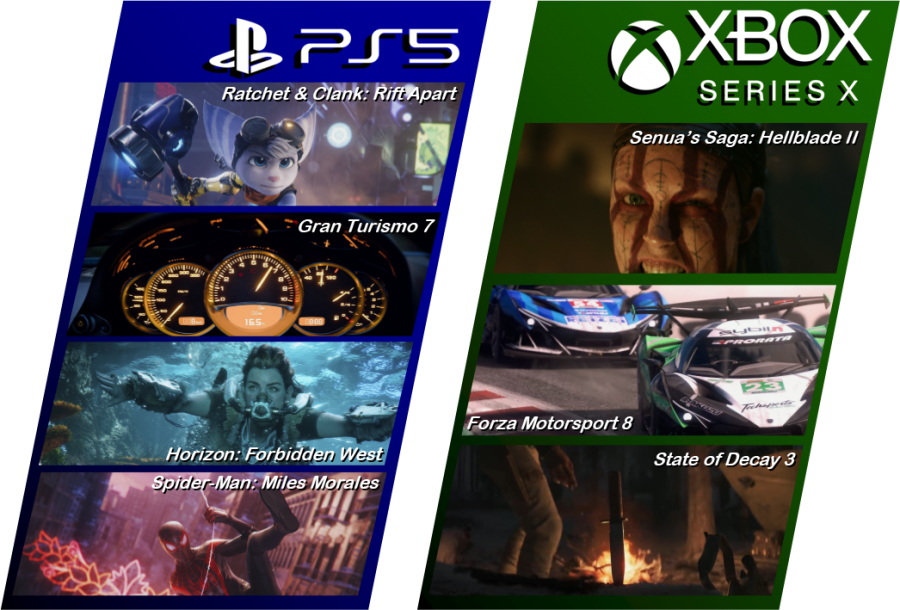 November 20, 2020
When it comes to the Playstation 5 and Xbox Series X, both have several exclusive games that will push their sales; however, there are a few key ones that will drive it. For the Playstation, games such as "Spider-Man:...