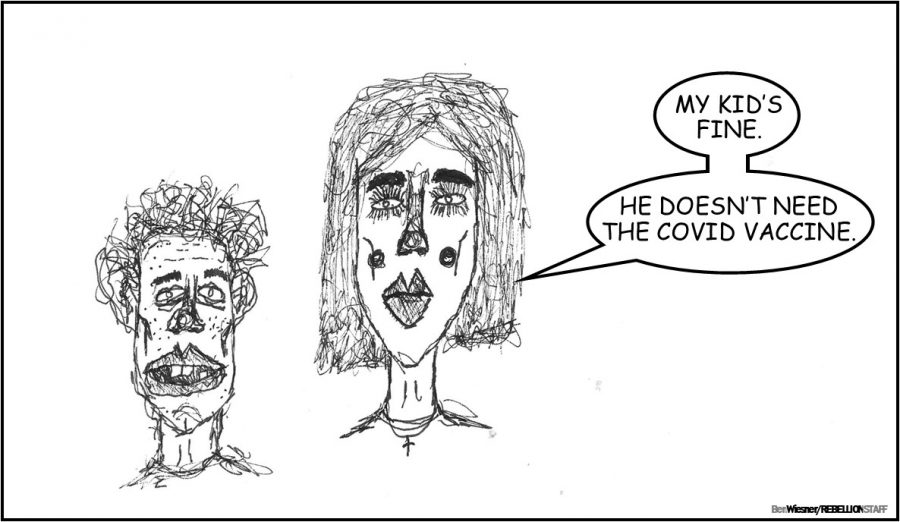 February 22, 2021
Nearly 10% of the U.S. population has received a version of the COVID-19 vaccine since the first rollout of the Pfizer and Moderna vaccines in December, with a show of promising results thus far. However, according to a survey...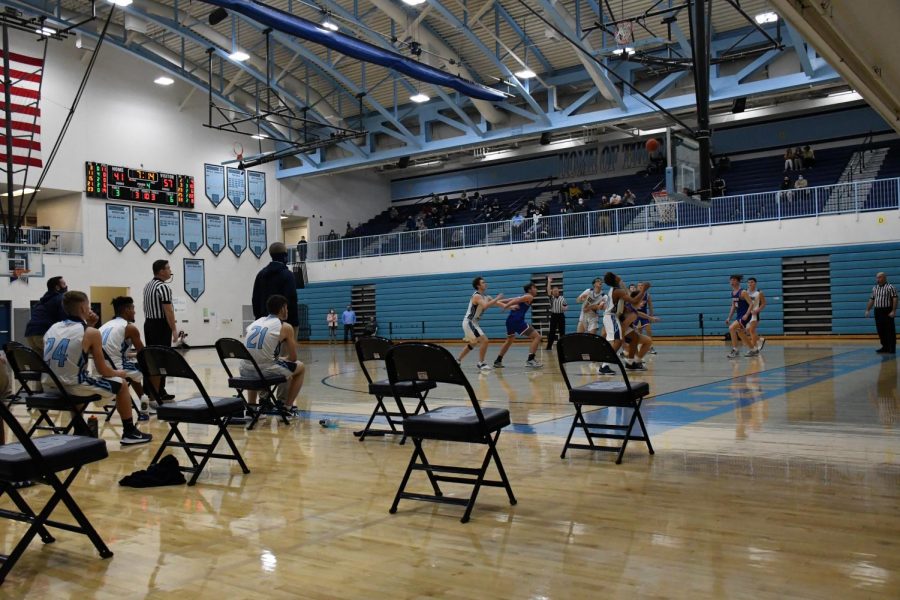 January 11, 2021
The COVID-19 virus has not only affected the economy, public health, and schools, but also sports across the world. Since the beginning of the virus back in early 2020, professional sports leagues have...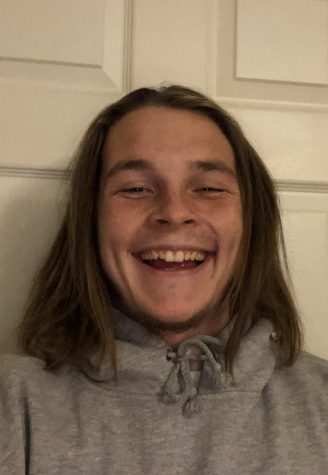 After up and down year, Bengals fans have reason for hope (maybe)
January 6, 2021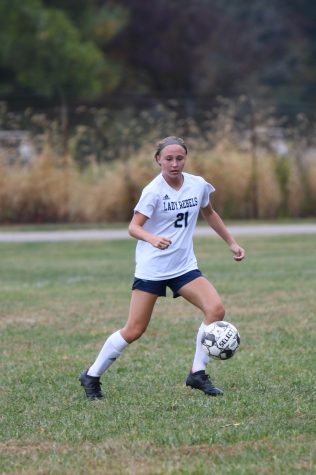 Fall sports feature improving players, leading upperclassmen
November 23, 2020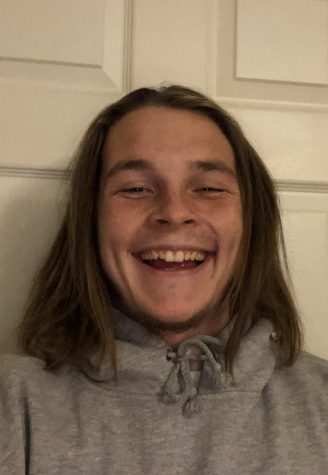 Even after season-ending surgery, football taught lessons
November 21, 2020
Follow us! @BCHS_Rebellion

Loading ...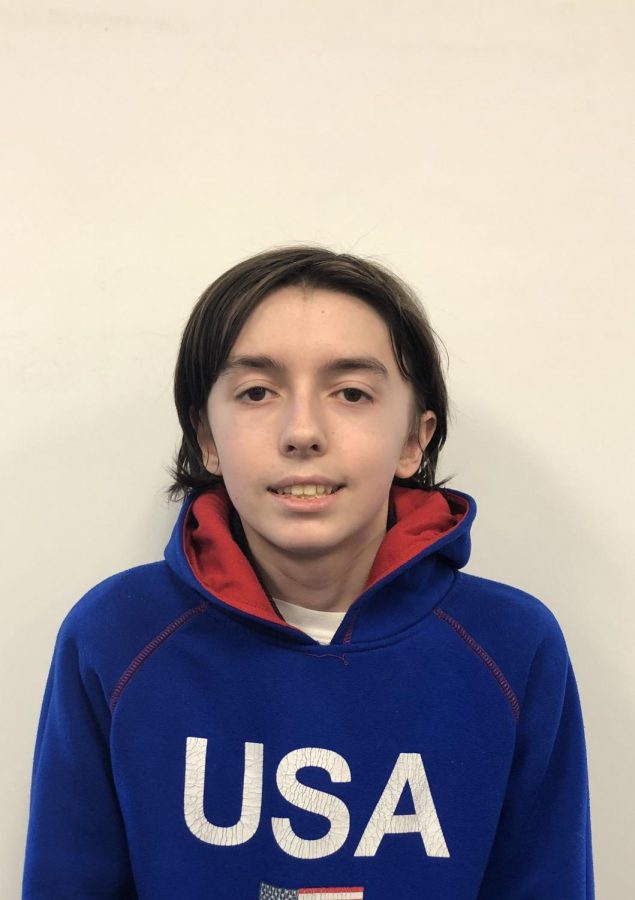 February 26, 2021
When I wrote a story last year about the chance of EA Sports bringing back their "NCAA Football" series, I didn't expect anything to come of it, but to my surprise, the game is coming back, and a lot of people are excited...