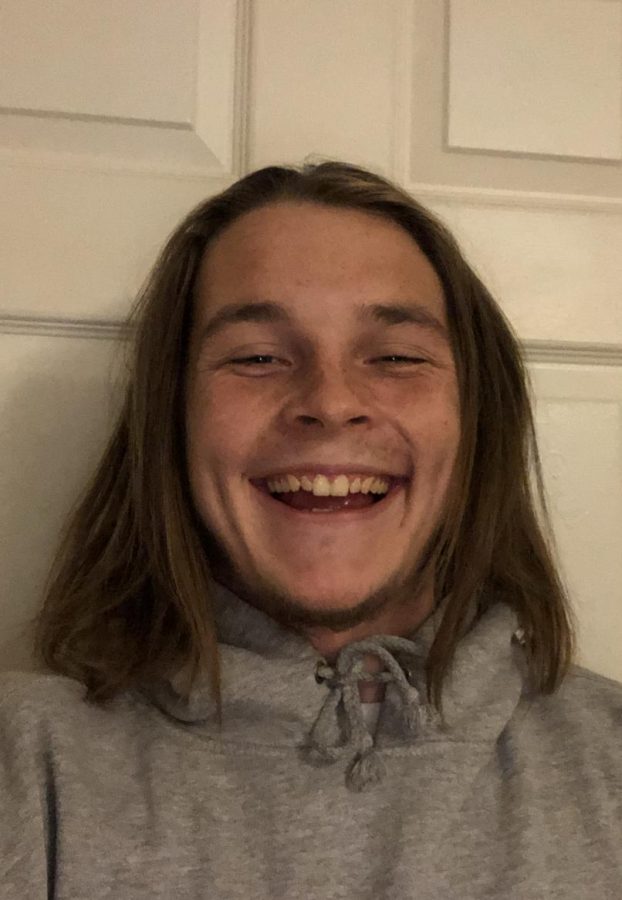 January 13, 2021
With Kentucky and the rest of the country suffering from a global pandemic, the safest thing to do is have as many people learning at home as possible. There should be very few kids learning in school right now. If everyone...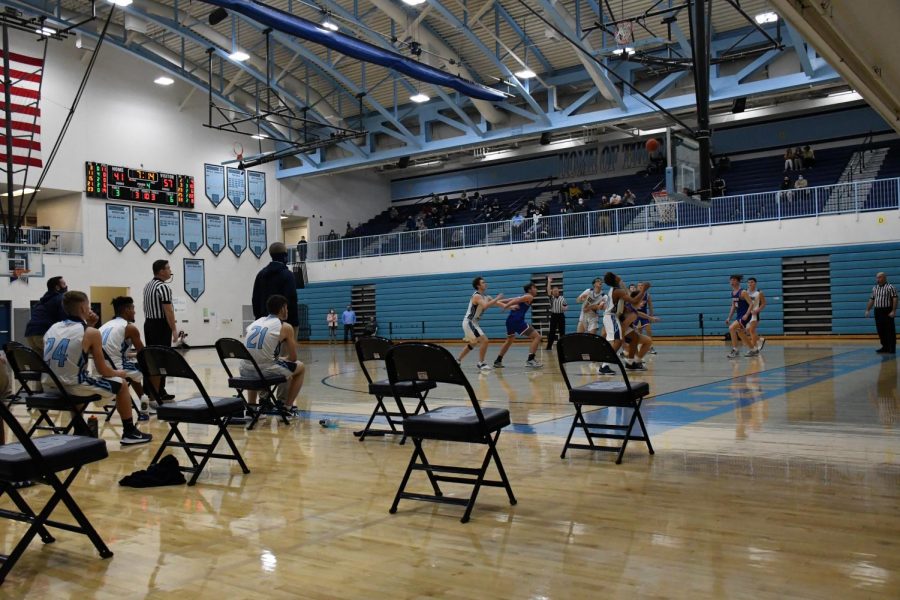 January 11, 2021
The COVID-19 virus has not only affected the economy, public health, and schools, but also sports across the world. Since the beginning of the virus back in early 2020, professional sports leagues have...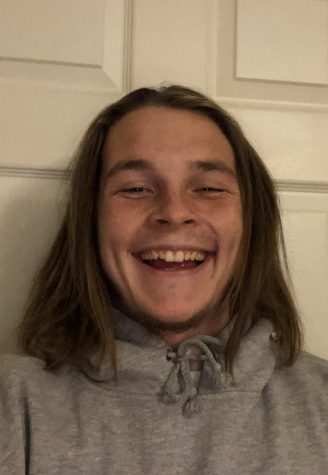 After up and down year, Bengals fans have reason for hope (maybe)
January 6, 2021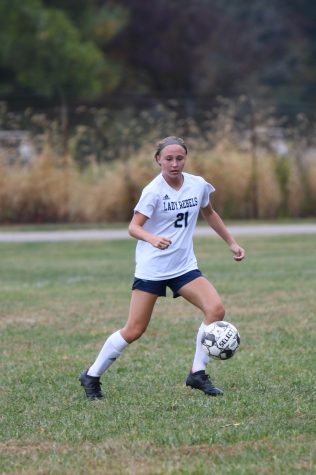 Fall sports feature improving players, leading upperclassmen
November 23, 2020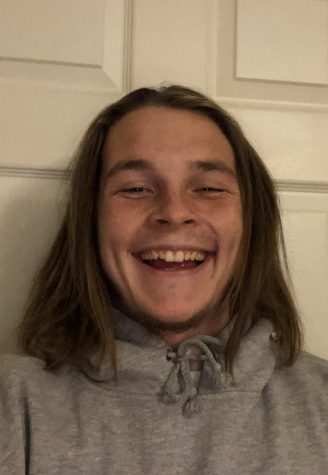 Even after season-ending surgery, football taught lessons
November 21, 2020
Follow us! @BCHS_Rebellion

Loading ...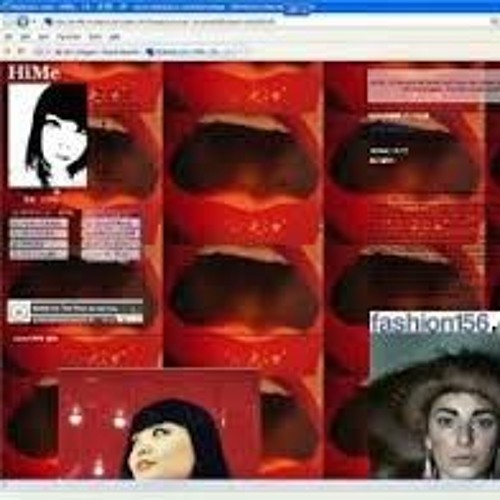 January 7, 2021
The past few decades have been a time of exponential growth for electronic music--the 90s birthed techno and electronic dance music, the 2000s made computers and music software easily accessible, and 2010s had vaporwave...