Autumn Jones
May 11, 2020
I had never signed up for journalism and had no intention of taking it. However, after a scheduling error, I found myself walking into the journalism classroom at the start of my second semester as a junior. I was worried,...
Follow us! @BCHS_Rebellion
Dec 12 / Girls Basketball

Dec 11 / Girls Basketball

Loading ...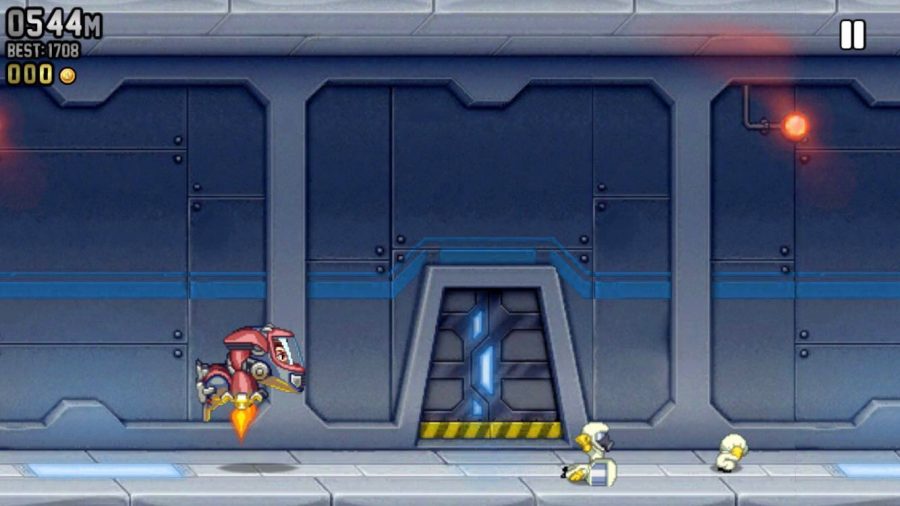 Evan Miller, Matthew Brazier, Bayleah Vogel, Morgan Daniels, and Zoe Collins
March 20, 2020
Temple Run What It Is "Temple Run," an endless 3D running game that was created on Aug 4, 2011, is one of the most popular games ever. Why We Loved It In "Temple Run," there are many different characters to choose....