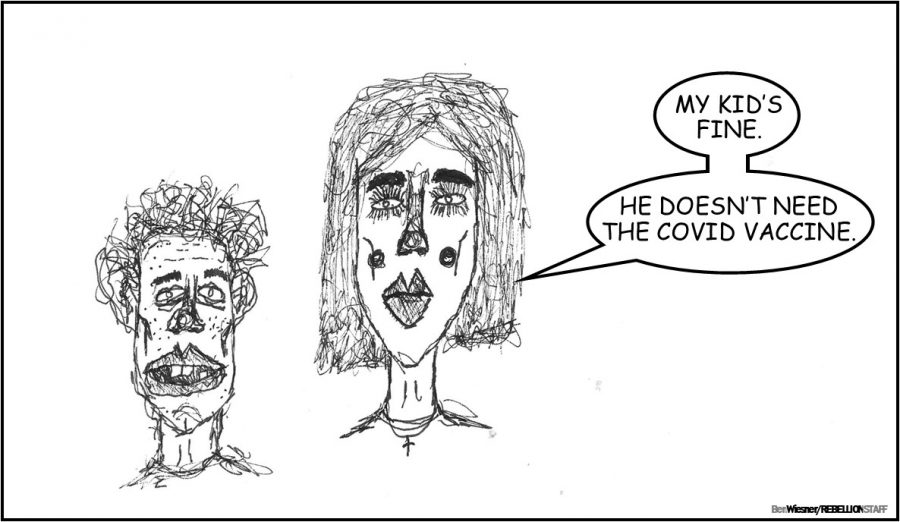 February 22, 2021
Nearly 10% of the U.S. population has received a version of the COVID-19 vaccine since the first rollout of the Pfizer and Moderna vaccines in December, with a show of promising results thus far. However, according to a survey...
Follow us! @BCHS_Rebellion

Loading ...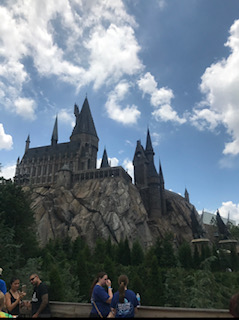 March 25, 2021
I experienced the Wizarding World of Harry Potter come to life when I walked through the portal of bricks at Diagon Alley at Universal Studios in Orlando, Florida. As I walked down the wet cobblestones, familiar stores...