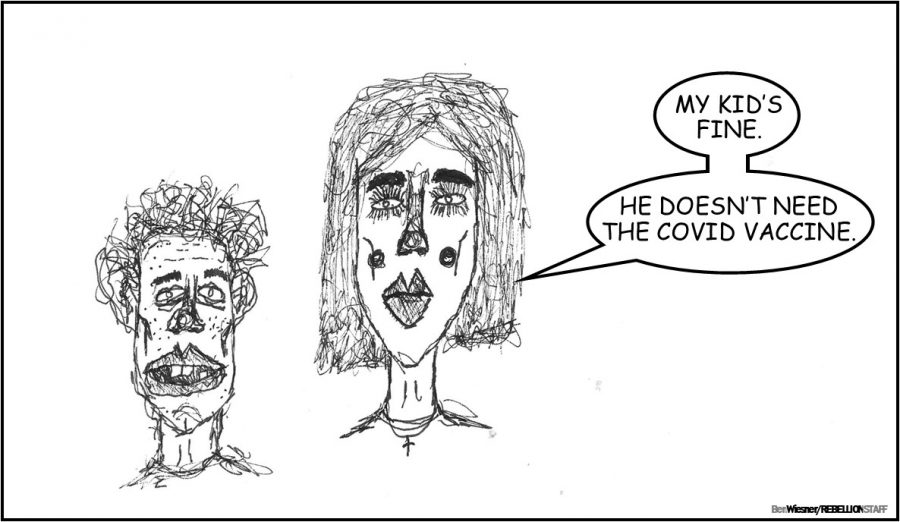 February 22, 2021
Nearly 10% of the U.S. population has received a version of the COVID-19 vaccine since the first rollout of the Pfizer and Moderna vaccines in December, with a show of promising results thus far. However, according to a survey...
Follow us! @BCHS_Rebellion

Loading ...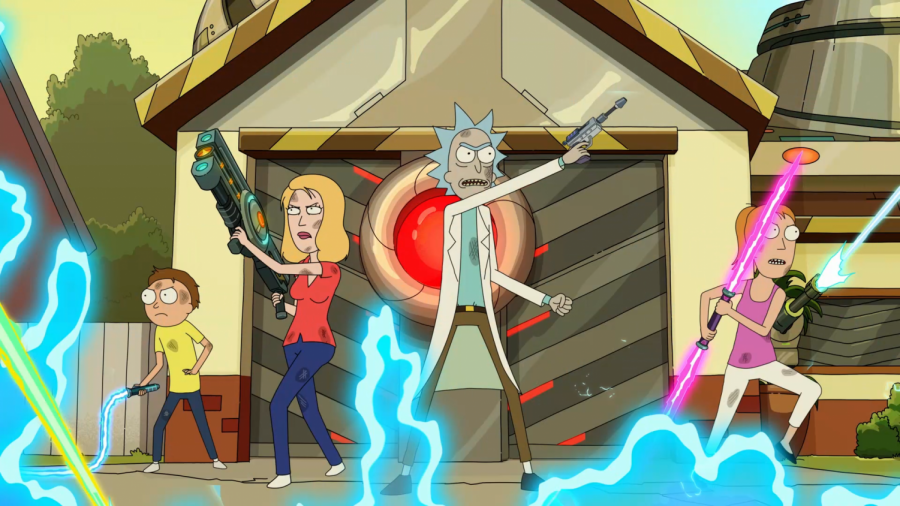 May 3, 2021
In the United States, there are more than 100 million television watching households, but—if you're like my parents—adult animated shows like "Rick and Morty" and "Bojack Horseman" aren't worth your time. But...