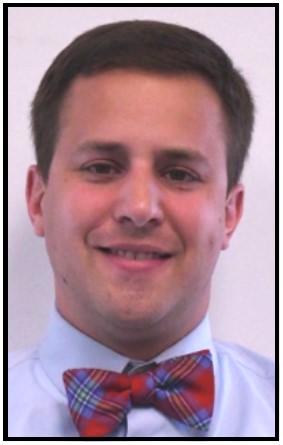 Lance Melching, Administrator
May 22, 2019
May is annually a period of paradoxes and reflections for those of us in education. As graduations, retirements and the last day of school race toward us, the length of the school days seem to extend at the same pace. I'm...
Follow us! @BCHS_Rebellion
Recent Sports Scores
Thursday, August 22

Boys Soccer

Boone County 2 - Beechwood 1

Wednesday, August 21

Girls soccer

Boone County 2 - Oldam County 3

Tuesday, August 20

Volleyball

Boone County 0 - Dixie Heights 3

Monday, August 19

Girls soccer

Boone County 1 - South Dearborn 4

Thursday, August 15

Boys Soccer

Boone County 10 - Simon Kenton 0

Loading ...
May 23, 2019
Pixar has been a major contributor to animation for a while now, with iconic films like "Toy Story" and "Finding Nemo," but their most popular films aren't their best ones. Wide-scale successes like those previously...