'Champions Classic' sets standard as best early season college basketball tournament
This year's event featured country's top four ranked teams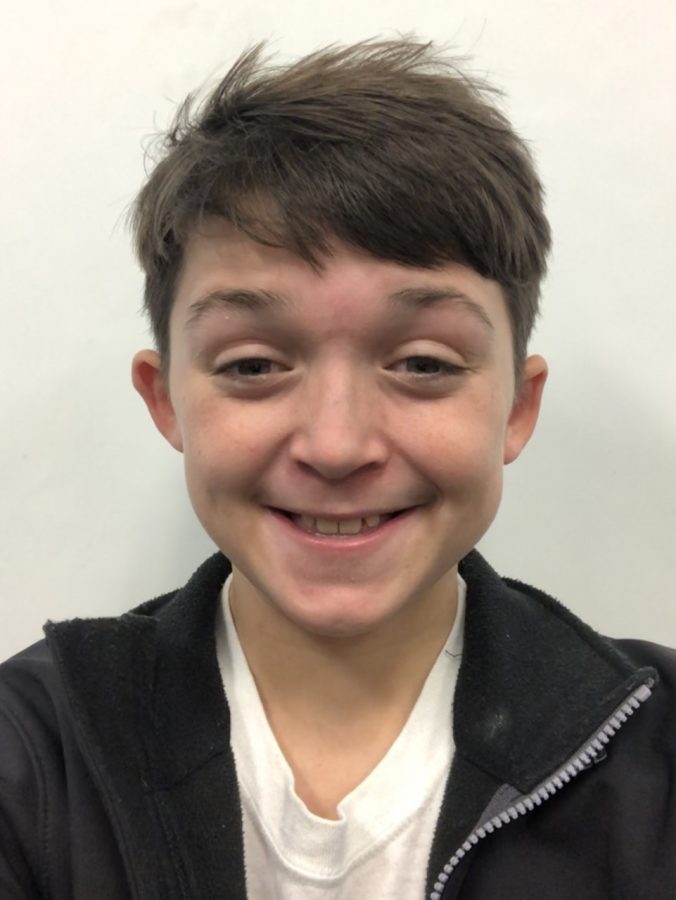 Hang on for a minute...we're trying to find some more stories you might like.
Ever heard of the Charleston Classic? No? What about the Myrtle Beach Classic? Still, no? Surely you've heard of the Hawaiian Airlines Diamond Head Classic, right? I would be surprised if you had.
In a world of college basketball "classics," "invitationals," "jams," "showcases," and "tip-offs" there is only one you should know about.
The U.S Virgin Islands Paradise Jam? No. The Continental Tire Las Vegas Invitational? No. The Rocky Mountain Coffee Maker and Biscuit Toaster Showcase? Now you're just making these up.
Besides the NCAA Tournament at the end of the season, the only, I repeat, only college basketball tournament you should know about is the State Farm Champions Classic.
The Champions Classic started in 2011, and since then it has become one of the best, if not the best (definitely the best), early season tournament in men's college basketball history.
Kentucky, Duke, Kansas, and Michigan State square off each year in an elite battle showcasing their top ranked recruiting classes and Naismith Memorial Hall of Fame coaching.
Head coach John Calipari (Kentucky), Mike Krzyzewski (Duke), Bill Self (Kansas), and Tom Izzo (Michigan State) have all won at least one NCAA championship during their coaching careers with their respective teams.
Some of the best NBA All-Stars to recent date have participated in the Classic as well, including forward Anthony Davis, center Joel Embiid, center Karl Anthony-Towns, and forward Draymond Green.
Some possible future NBA All-Stars include Devin Booker, Zion Williamson, Jamal Murray, Andrew Wiggins, De'Aaron Fox, R.J. Barrett, Jaren Jackson Jr., Marvin Bagley III, Brandon Ingram, Miles Bridges, and many more.
To cap it all off, the tournament is held at Madison Square Garden, the home of the New York Knicks. In the middle of the most populous city in America lies the arena where some of the best to ever play the game fought it out, which makes it all the more exciting.
This year's Champions Classic was no exception. This is the first time in the history of the tournament all four teams were ranked 1-4 in the country.
At 7:00 p.m. on Nov. 5, No. 3 Kansas tipped off against No. 4 Duke, and it was intense to the end.
With only 4.2 seconds left in the second half,  Duke sophomore guard Tre Jones corralled a rebound and was fouled to secure a 68-66 win for the Blue Devils.
After that matchup, No. 1 Michigan State faced off against No. 2 Kentucky. With the Wildcats up 62-60, Kentucky freshman guard Tyrese Maxey hit a clutch three pointer to put the Wildcats up 65-60 with just under a minute left in the game. The Wildcats went on to win 69-62, and Maxey would finish with 26 points.
The Champions Classic gets more and more exciting every season and it continues to prove why it's the best out of all the "classics," "invitationals," "jams," "showcases," and "tip-offs."
When Hall of Fame coaches, top tier recruiting classes, and legendary venues coincide college basketball fans can expect to see something magical.