Bengals, Dolphins locked in tank race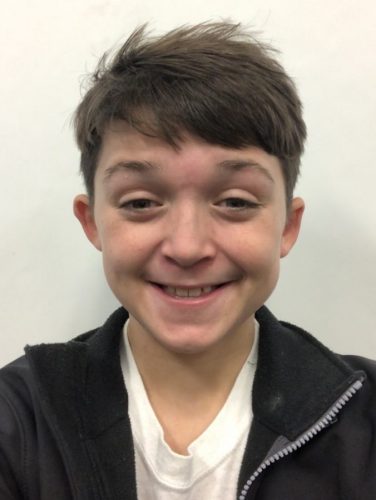 Tanking.
The seven letter word used to define a team who can't seem to get a win. A team who deliberately loses in order to improve their odds of securing a top pick in next year's draft.
When a team tanks, they tend to trade away star players, start backups, and fire head coaches. Now imagine being a "tanking" team that probably didn't need to trade any players, start any backups, or fire any coaches, or change anything whatsoever about their team to lose in the first place.
Enter the Cincinnati Bengals and the Miami Dolphins of the National Football League.
The Bengals (0-11) and the Dolphins (2-9) are arguably the two worst teams in the NFL. Both teams have done nothing but lose all season long presumably in hopes of getting a franchise saving player with the first overall pick.
The Bengals fired head coach Marvin Lewis after 16 seasons and hired Zac Taylor to replace him. He's led a winless Bengals team that has allowed the 27th most points per game (26.5) and the most total yards per game (417.3) on defense.
On offense it hasn't gotten much better. The Bengals have managed a dismal 14.3 points per game (31st).
They've benched their three time Pro Bowl quarterback Andy Dalton in the process as well, electing to start rookie Ryan Finley out of N.C. State.
The Dolphins also fired their head coach Adam Gase after three seasons.
After trading away starting wide receiver Kenny Stills, offensive tackle Laremy Tunsil, safety Minkah Fitzpatrick, and running back Kenyan Drake, they've accumulated three future first round picks. They allow the most points per game in the league (31.5) and they're 30th in points per game (12.9).
Both teams have lost many close games, many players, and many fans. However, there is still one thing standing in the way of them receiving the number one overall pick: a week 16 matchup where the two teams will have to face off against each other!
I can already hear the collective sighs of both fan bases as I'm writing this column. I feel bad five them, I honestly do. There's still six more weeks of games these teams have to play before we're even sure who will have a better record.
Hypothetically, if neither team were to win any more games to this point, the Bengals would probably have the best chance to get the first pick. However, the Washington Redskins (2-9) and the New York Giants (2-9) have also played themselves into the race. So many possibilities!
This might possibly be one of the most unexciting exciting games in NFL history, if that makes any sense. A "tank" race to the very end, this could be a thrilling game to see who prevails as the worst team in the NFL.