How Disney dominated 2019 movies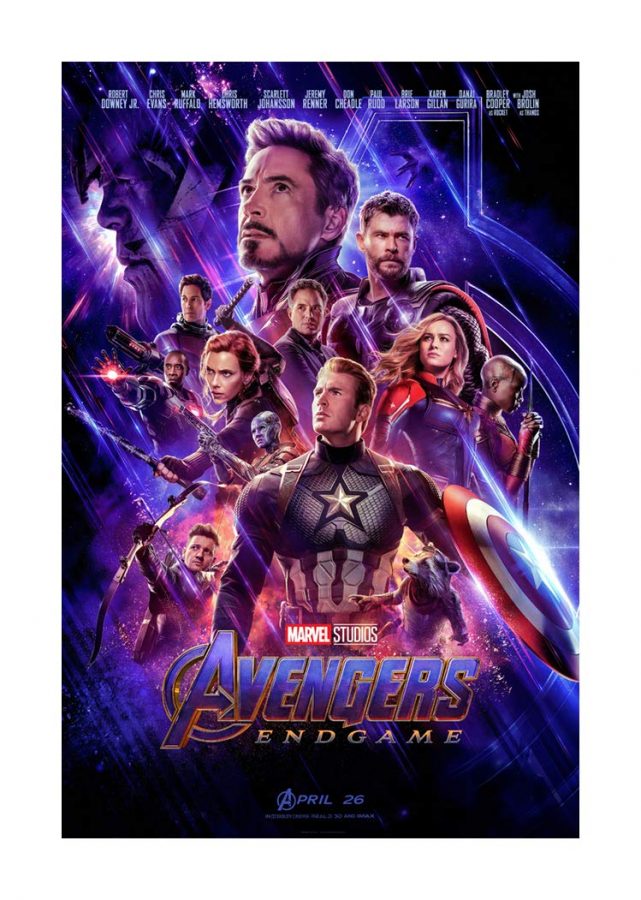 Lights, camera, action!
In 2019, nothing made quite as big a splash at the movies as the superhero and children's genres, especially when produced by Disney.
Five of the six highest grossing films in 2019 sop far were released by Walt Disney Studios Motion Pictures and were all either children's movies or high-action superhero films.
According to the domestic box office of 2019, the top five leading films that took over this year were "Avengers: Endgame," "The Lion King," "Toy Story 4," "Captain Marvel" and "Spider-Man: Far From Home."
Out of the top five movies for 2019's domestic box office, every single movie is either a sequel or a remake of previously released movies which could possibly be the reason for large audiences.
Disney also owns over 10 different companies, which causes it to have a large influence on society's entertainment preference which could also be another possible reason for popularity.
Disney children's movies are typically heart-warming and enjoyable films for all ages, and superhero movies can sometimes have the same effect on people.
As well as being the highest grossing movie of 2019, "Avengers: Endgame" is ranked second for highest all-time gross which is a major success for Disney films.
It was a big year for superheroes, sequels and remakes, and Disney is doing those things better than anyone else.