High school sports suspended during pandemic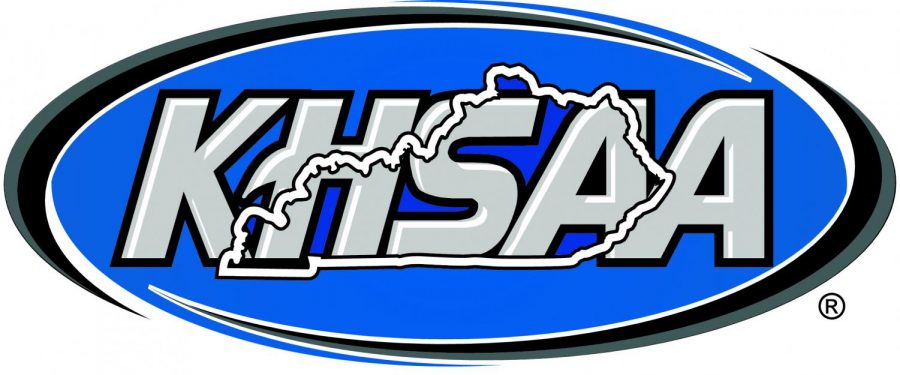 Since the novel coronavirus, COVID-19, made its way to the United States and spread across the country, the sports world has been rapidly collapsing.
As the coronavirus has spread across the United States, sporting events of all kinds have been getting cancelled or postponed for a later date.
March Madness has been cancelled, the NBA has postponed its season, the MLB has pushed back opening day for all teams for a minimum of two weeks, and the list goes on and on about how the sports world has been affected by this virus.
Boone athletics have been no exception to this cancellation of sports activities.
Starting March 13, all sports and sport-activities have been put on a dead period effective through May 1 as of press time. The Boone sports affected include archery, baseball, softball, track, esports, and tennis.
During this dead period, students can not participate in any organized in-person team activity or competition including team weight training, skill development, or training camps, and students cannot use school facilities, uniforms, nicknames, and transportation or equipment.
Also during this dead period, all post season banquets have been postponed to be held at a later date.
Coaches can communicate with their teams and provide fitness instruction, but it must be voluntary.
For softball player Morgan Daniels, she described this period as a nightmare.
"With everything going on involving Corona, I feel like I need softball and my team more than ever," Daniels said. "My teammates are my family, and not getting to be around them and do the one ting we've been eagerly waiting to do for a whole year now is devastating."
What these athletes lose during this dead period is the in person contact with their teammates and coaches.
Even though the season has been put on hold and may eventually be cancelled, that has not stopped Daniels from still practicing and having some optimism.
"I'm constantly outside trying to get some work in. I've been throwing a lot with my brother," Daniels said. "If anything positive can come out of this, I believe that it will be our drive and determination to improve."
Also as a result, spring football practice sessions have been cancelled.
While the KHSAA has not canceled state championship play in the spring sports and sport-activities, cancellation will depend upon the future of this virus.