Live music in the time of COVID
Artists build innovative ways to bring live music to an audience stuck at home
COVID-19 legislation has put a restrictive hold on in-person gatherings and parties all across the world, especially within entertainment. With live music concerts and festivals being handicapped by these lockdowns, musicians have worked hard to make new forms of live music, all while trying to save historic venues from permanent closure.
With more people than ever being stuck at home and painfully bored with the internet at their fingertips, musicians have used this opportunity to experiment with different methods of virtual concerts on a multitude of different hosting platforms. Two of the most notable artists building online concerts and festivals right now are Laura Les and Dylan Brady, better known as the experimental pop duo 100 Gecs.
Since even before 2020, Les and Brady have worked with programmers, visual artists, and video game modders to host free-to-join concerts inside the game Minecraft, doing so with their festivals such as Square Garden in April. Programmers would build interactive virtual environments within the game's online servers for concert-goers to explore, visual artists would make posters and websites to promote the concerts, and musicians would create pre-made setlists that would play as an audio livestream alongside the game server.
Following the cancellation of 100 Gecs' tour earlier this year due to COVID-19, Les called the Square Garden festival "a digitization of the concept" in an interview with Vice. "We had a pretty intricate live show we were working on, so we're trying to incorporate as many elements from that into it—the vibe for sure."
The intricacy and nuance of these complex festivals is not without reward, however, as thousands and thousands of fans enter the festival servers exploring the virtual venues and attempting to spot their favorite artists' characters in-game. The popularity of these concerts have led to big names like Charli XCX, Kero Kero Bonito, Anamanaguchi, Dorian Electra, and more to play live sets at Square Garden, and influenced famous rapper Lil Nas X to host his own in-game concert, through Roblox.
On the simpler end of the spectrum are concerts hosted as audio or audio-visual only livestreams hosted on streaming platforms. These easily accessible virtual concerts have been a great way for underground artists to gain major exposure while music buffs are all stuck online.
Some examples are indie-rock festival SPF 420 on Twitch with live video and audio feeds of the artists' sets, and underground rap festival Bangerfest 2020 on Discord where attendees could spam the "virtual moshpit" with messages for the artists. Even major events like Rolling Loud 2020 livestreamed abridged versions of sets that would have otherwise happened if the in-person event wasn't cancelled.
While underground and independent artists have worked hard on virtual concerts, concert venues have suffered greatly due to lack of business. Indie venues all around the world have dealt with indefinite or permanent closure.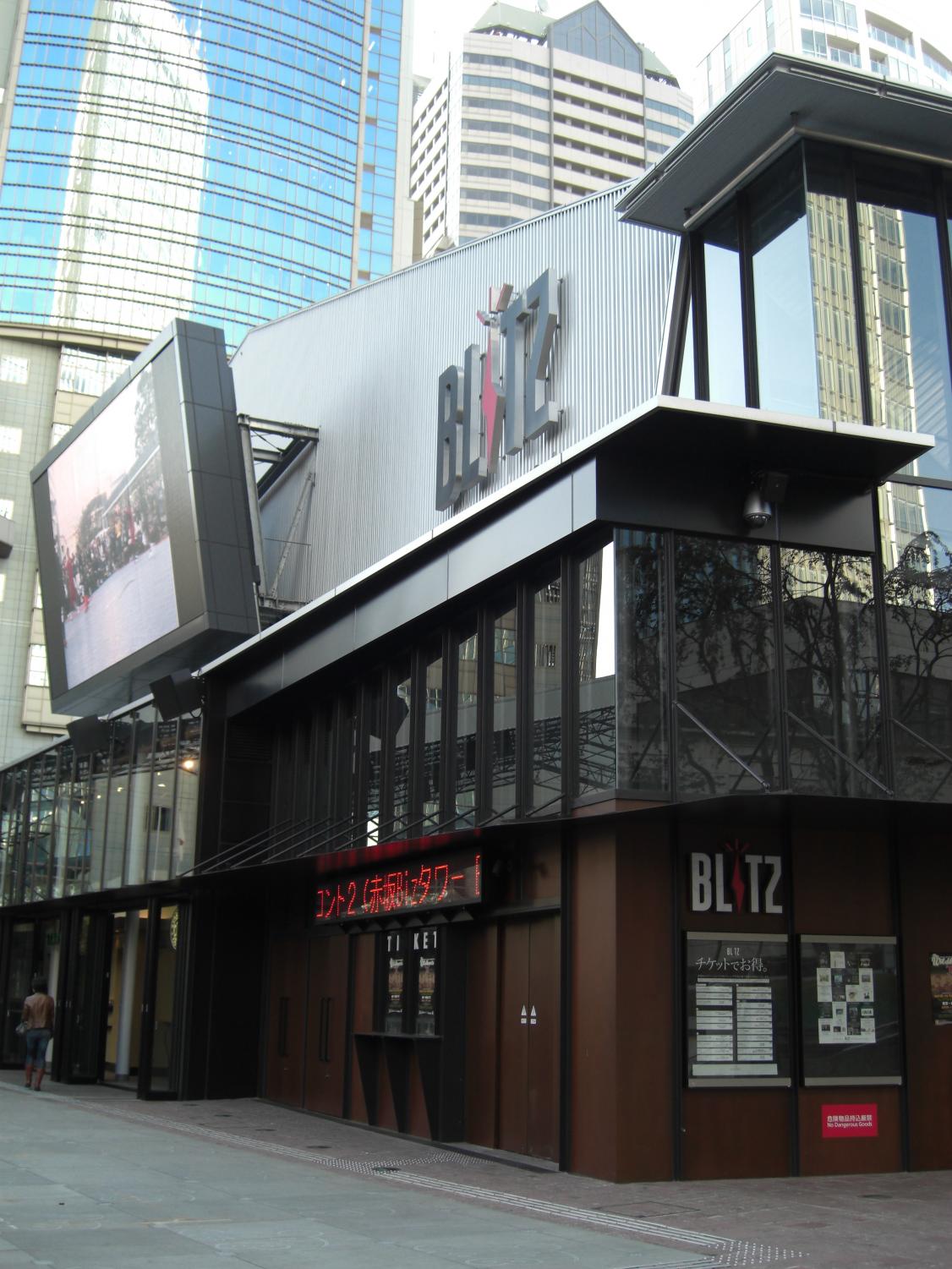 Among the venues that have been permanently closed due to COVID-19 are local venues like Cosmic Charlie's in Lexington, Ky., famed international venues such as Akasaka Blitz in Tokyo, Japan, and plenty of historic concert halls and venues in major musical states like Texas. Despite the closures, famous artists Billy Joel, Willie Nelson, Lady Gaga, and more have worked together with the National Independent Venue Association to urge the government to offer federal aid to venues.
The Senate specifically attempted to bring financial support to venues with the Save Our Stages Act, to give grants to venues and venue owners to compensate for COVID-19 financial losses, the bill even getting cosponsors from Sen. Amy Klobuchar and vice president-elect Kamala Harris. Despite the support from fans, musicians, and the Senate, more than 90% of music venues still face the threat of closure due to COVID-19, with organizations scrambling to raise funds for their local music scenes.
Throughout the readjustment COVID-19 lockdowns and legislation have done to daily life, musicians have still been at work as hard as ever to offer great music to their fans. With exciting, innovative virtual festivals, new music releases all throughout the year, and organization to try and save historic concert venues, now is a great time to love music– despite the hardships.