Juice Wrld touched generation of fans to build lasting legacy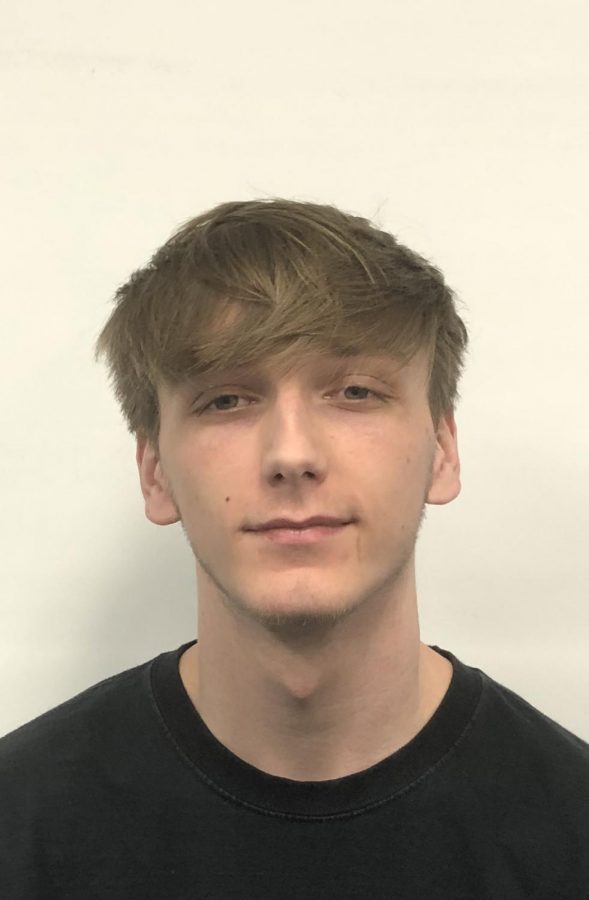 The legacies built by most celebrities or icons include decades of work, but there are the few who pass away at the height of stardom after living a short life. Rapper Juice Wrld is an artist who left a legacy for many to see despite only living to the age of 21.
Juice Wrld passed away on Dec. 8, four days after his birthday, due to a seizure he had in an airport. He left three completed and released albums as well as hundreds of unreleased songs set for future releases.
The big turning point that brought him his stardom was his song "Lucid Dreams," which came off of his first album "Goodbye and Good Riddance." The song was a staple of 2018 that almost everybody in America had heard, and is his most popular song to date with over 1.4 billion streams on Spotify alone.
His second most popular song was "All Girls Are The Same." With over 650 million streams, the song deals with heartbreak and depression which is unusual in hiphop.
When these two songs as well as the album were released, it seemed to have a big impact on the teenager to young adult audience the most. No matter what Juice Wrld sang about, whether it be young love, depression, or heartbreak, his fans seemed to relate it to their life.
With his songs, he showed that it was okay to be and stay heartbroken. Some of his more popular songs tackle his own issues with heartbreak and depression, and show his fans that they don't have to be tough or ignore their problems.
When the artist passed away, his fans were deeply affected, with many social media posts commemorating Juice Wrld and his life. Dozens of posts popped up around the world of students meeting up in the bathroom during school and playing his hit song "Robbery" while also singing it to remember him. 
Since his death, multiple songs have been released by his management team, and the team eventually released an album seven months after his death titled "Legends Never Die." The album went No. 1 on the Billboard's Top 200 Albums it's first week available, and eventually went platinum five weeks later.
This album also was streamed over 422 million times in the first week that it was released. This is the third largest streaming week for an album ever, and just proves the love and dedication Juice Wrld's fans had for him.
Since his death, some have been comparing him to rap legends Tupac and Biggie. Some have made the comparison that Juice Wrld made the same impact on teenagers that Tupac and Biggie made on teenagers back in the 90s.
Teens across the world looked up to him and still do, as a legend and role model who has influenced them in many aspects. Juice Wrld has left a legacy that will influence many throughout the coming years.