The Aging Art of Gen Z's Youth
Wii, 'The Black Parade,' 'Minecraft' and other Gen Z cultural landmarks celebrate anniversaries in 2021
As time passes and a new year arrives, the music, movies, and games that have defined Gen Z's adolescence are beginning to age. From early childhood in the early 2000s to teenage adolescence in the late 2010s, many cultural landmarks of the generation are arriving on some key anniversaries in 2021, with their influence and impact on culture increasing each year.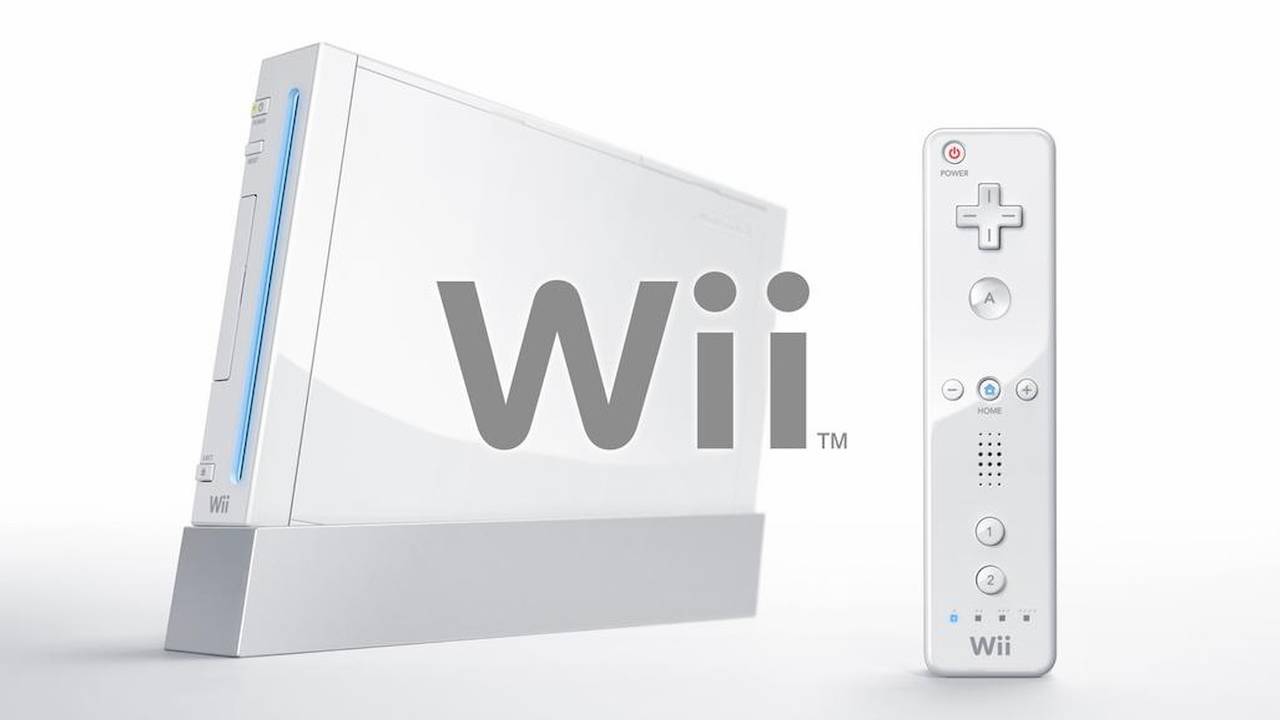 Beginning with the toddler years, 2021 marks the 15th anniversary of the Wii and PlayStation 3 game consoles on Nov. 19 and 15 respectively, the Wii in particular ushering in a wave of motion-controlled, casual video games that were easily accessible for young kids–the same young kids that Gen Z were at the time of release. The motion control craze that the Wii birthed went on to inspire high-selling copycats from other major console manufacturers, like Xbox's Kinect and PlayStation's Move, and brought people of all ages together to enjoy video games.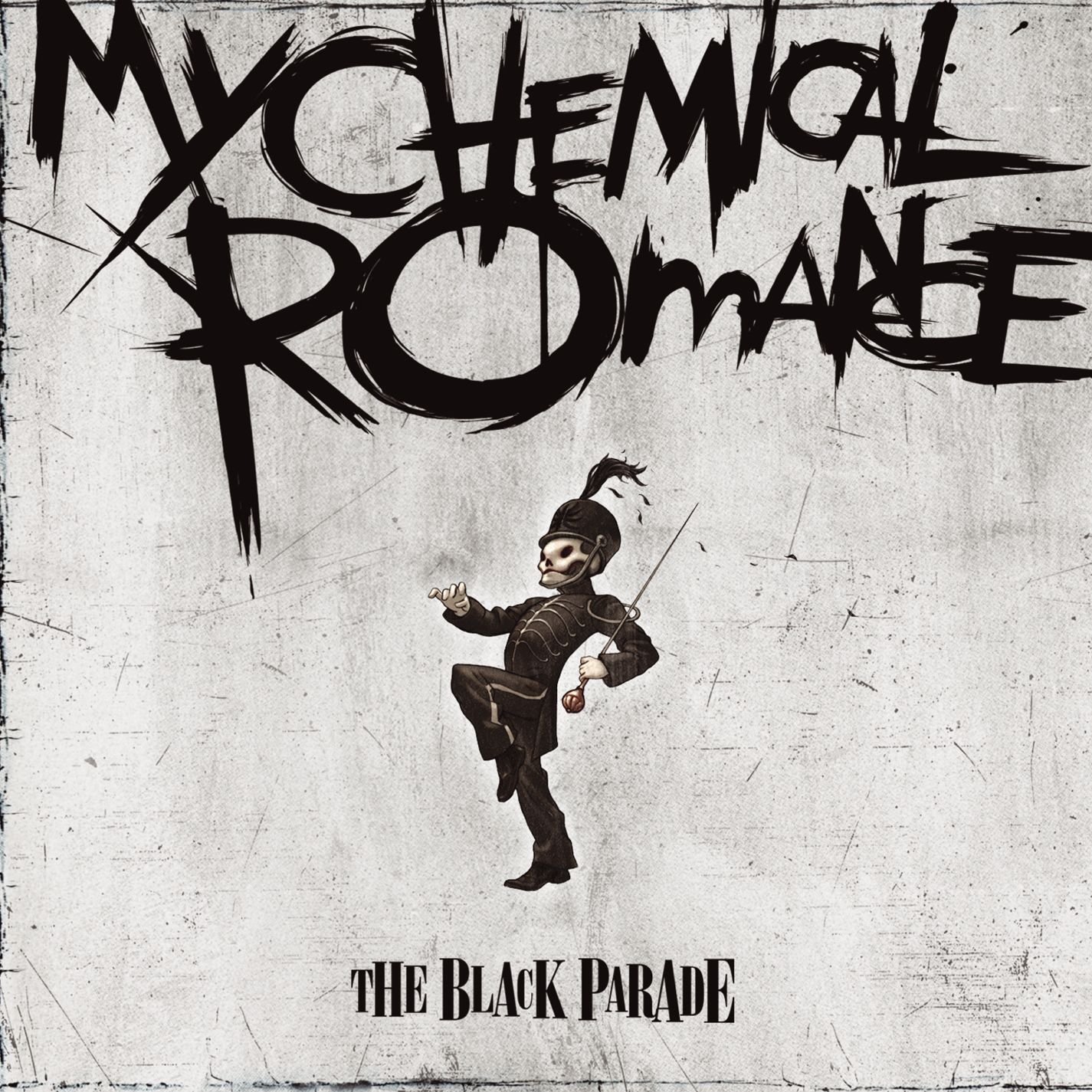 In music, Oct. 23 will be the 15th anniversary of cult classic pop punk record "The Black Parade" by My Chemical Romance, an album whose relevance lasted long into the 2010s as a pillar of modern alternative rock. To this day, the album is still considered an emo classic by many and is widely popular amongst teenagers and young adults, with the band's 2019 reunion being a further sign of their continued impact on 21st century rock music.
Further into the childhood years, Nov. 18 will be the 10th anniversary of "Minecraft," one of the best selling games of all time, a game immensely popular with children and teens, and a game widely regarded as a modern classic. While the alpha, PC-exclusive demo of "Minecraft" first released in 2009, the official release was in 2011, where the game was first playable on mobile phones and video game consoles, where many Gen Z kids were first exposed to the game.
In music, 2021 marks the 10th anniversaries of Frank Ocean's "Nostalgia Ultra" in February, The Weeknd's "House of Balloons" in March, and Drake's "Take Care" in November–three debuts from singers that all defined the decade following them, dominating R&B and pop charts throughout the 2010s, Drake especially.
Lastly, into Gen Z's teenage years, 2021 serves as the 5th anniversaries of some more of the 2010s most influential games — hero shooter "Overwatch" in May, famously underwhelming exploration game "No Man's Sky" in August, and, most notably, mobile phenomenon "Pokemon Go" in July. These games were some of the 2010s most played and most discussed — "Overwatch" beginning the trend of hero shooter games, "No Man's Sky" gaining controversy from fans surrounding promised features missing from the game, and "Pokemon Go" for using augmented reality gameplay on a scale never seen before – enticing millions of players to gather outside and collect their favorite Pokemon.
For music, 2021 marks the 5th anniversaries of many historic musical deaths, namely David Bowie in January and Prince in April–two of the 20th centuries most famous and influential rock artists, whose legacies have prevailed long after death.
Outside of just the arts, Nov. 8 will be the fifth anniversary of controversial President Donald Trump's election into office, an administration that would inspire art for better or worse for years to come. The president's administration saw the assumption of three new Supreme Court judges, a plan to build a border wall between the US and Mexico, and an uprising in political polarization and right-wing domestic terrorism.
As Gen Z ages, it becomes easier to look back on major cultural events with a feeling of nostalgia and longing for "the good old days," with the biggest cultural landmarks of the past fizzling out in long-forgotten years, but it's even more interesting to see the continued influence and impact of cultural events that had occurred within one's own lifetime. Beyond all the entertainment and culture however, March 13 will mark the one-year anniversary of the Covid-19 lockdown in America – surely another fond, fun memory to look back on someday…