Campus construction projects proceed inside and outside of building
Construction at the school has officially begun, and while the changes are certainly necessary, many people will have to alter their way of life around the building in the meantime. 
The new additions to the school–including renovations on the football and soccer field, the track, the old auditorium, and the addition of a brand new performing arts center–will improve quality of life and general wellbeing for both students and staff alike.
After it was announced in February last year, construction for the long-awaited turf football and soccer field is expected to be complete by the end of March 2021. 
The new rubberized surface and jumping/throwing facilities for the track complex has begun and is slated for completion June 1 of this year. 
However, delays due to weather conditions may alter the times in which construction will be completed as it has already in the past.
Coach Wayne Huff of the boys baseball team expressed his enthusiasm about the turf field.
"The turf field will help out a lot," Huff said. "Hopefully the football team will be able to practice more on the turf field and open the baseball field for the baseball team to practice on in the fall."
Perhaps the biggest addition to the school is the construction of a new performing arts center, which will be located on the south side of the school; it will connect through a hallway replacing the science closet in room 124.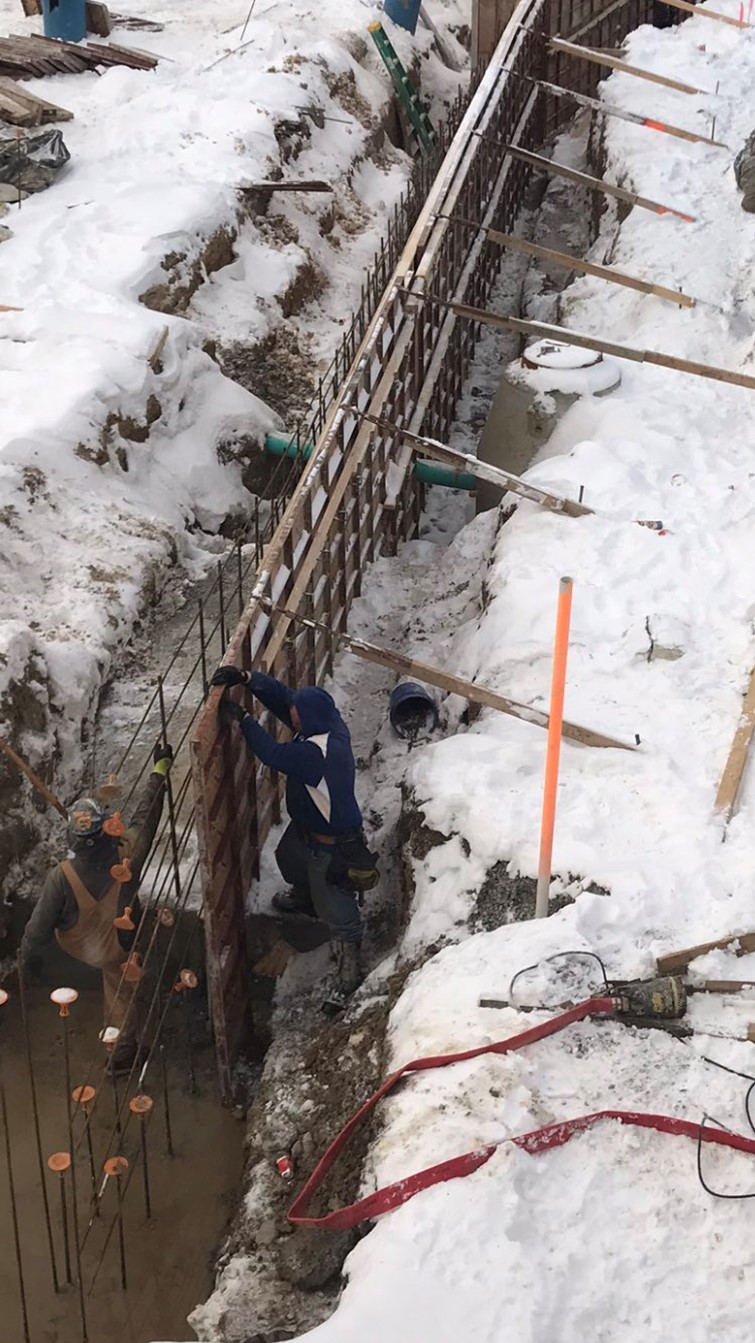 The center will house a new auditorium, band room and chorus room. "(It) will be used by students for performances, meetings for both the school and the community, band class and choir class" according to Principal Tim Schlotman.
As for the old auditorium, four new classrooms will take its place; construction for this will begin in March and is expected to be completed by August. According to Schlotman, the project will have little to no impact other than on classes currently in the auditorium, which are being relocated.
Lauren Barnhill, the choir director, typically held her classes in the auditorium that is being renovated. 
In the meantime, Barnhill will be located in several temporary classrooms around the school, and while this raises some concerns over the close proximities of some of her temporary classrooms, for her and her students, spirits are generally high.
"We are very excited for our new space and are very willing to make things work until our new building is constructed," Barnhill said. "It will be the first choir room in our school history, even though our school has had choir since the 1950s."
Also affected by the new auditorium's construction are student drivers.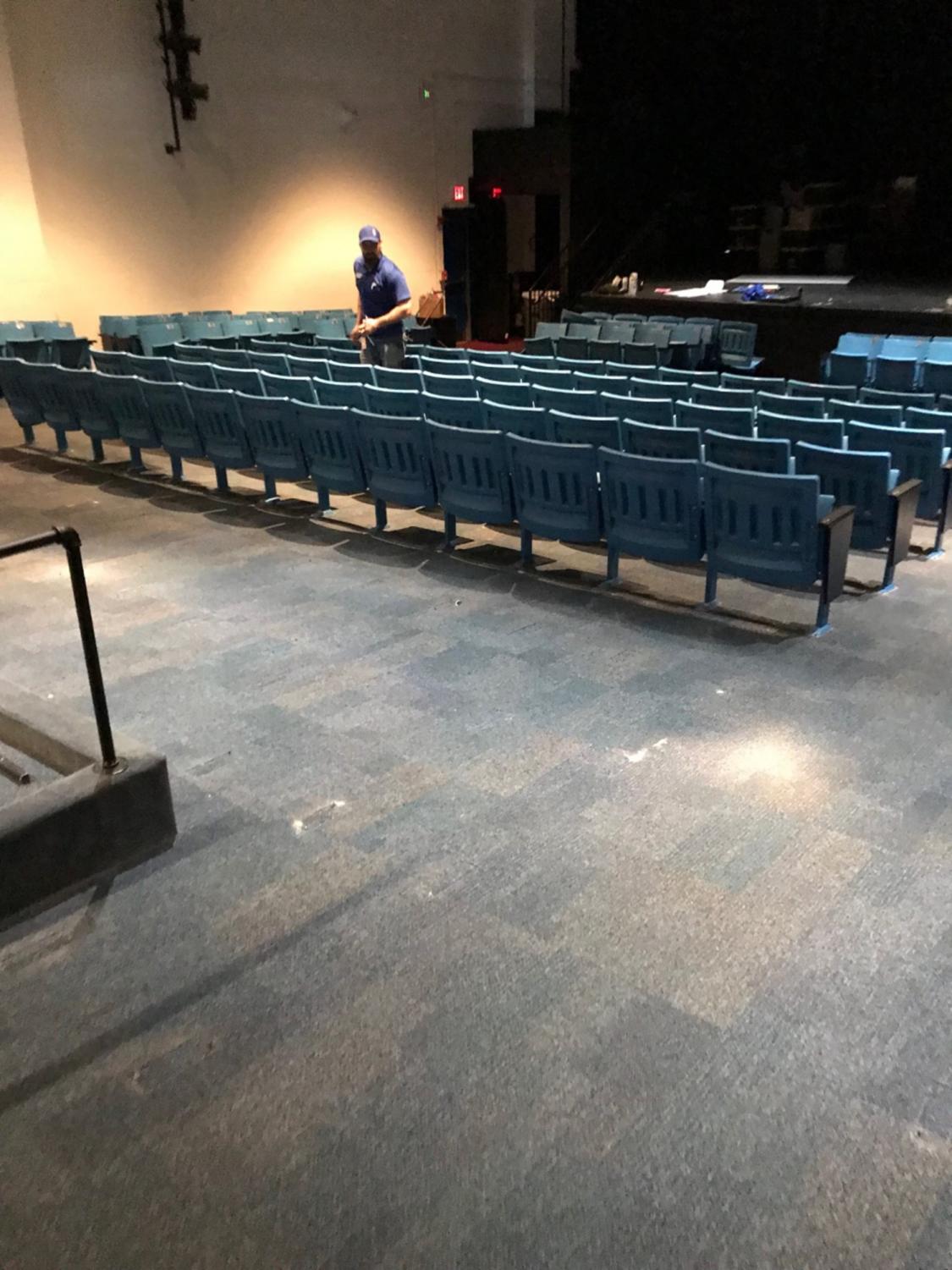 Students who drive to the school will have to continue their route towards the commons every morning as opposed to waiting out front by the parking lot until the construction for the auditorium there is completed.
Despite the inconveniences, many are probably excited by the new changes and additions to the school and would echo Barnhill when she says "We are pumped!"