An educator and 5 students were first blacks at Boone in 1950s
February is Black History Month, and so the staff of the Rebellion is shining a light on some of the first black students and staff at Boone.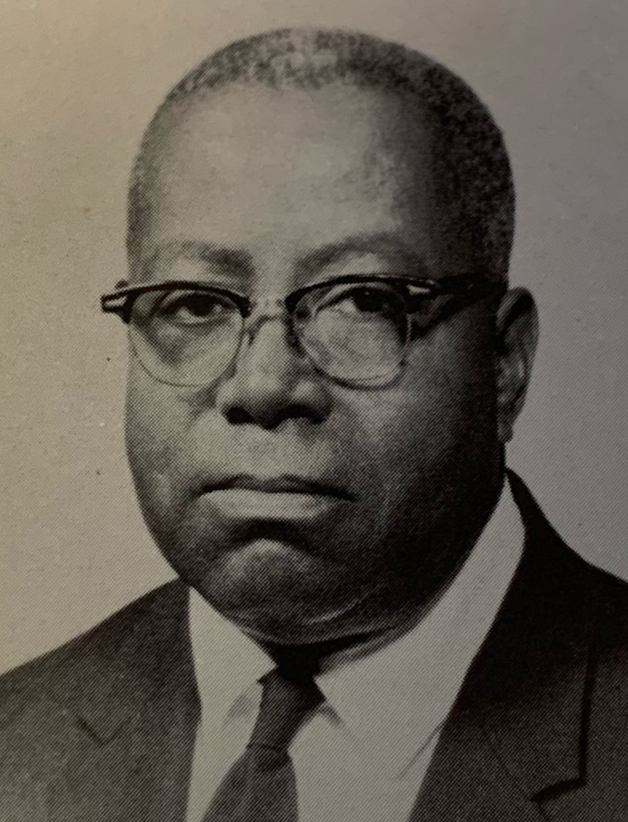 The first black staff member was Wallace Strader who was the assistant to the librarian when Boone first opened in 1954. He worked at Boone until at least 1963 when he last appeared in a yearbook. His obituary said he retired from Boone County Schools in 1966.
Strader was born in Kentucky in 1898 to a father who had been born enslaved. Strader lived in the Burlington area before attending Kentucky State College and Wilberforce University in Wilberforce, Ohio. 
He worked in education in Boone County for 37 years, serving as the teacher and principal of Burlington Colored School before it was consolidated into Boone County High School in 1954.
After he retired, he cared for the African American section of the Independent Order of Odd Fellows cemetery in Burlington for many years, according to Hillary Delaney of the Boone County Public Library.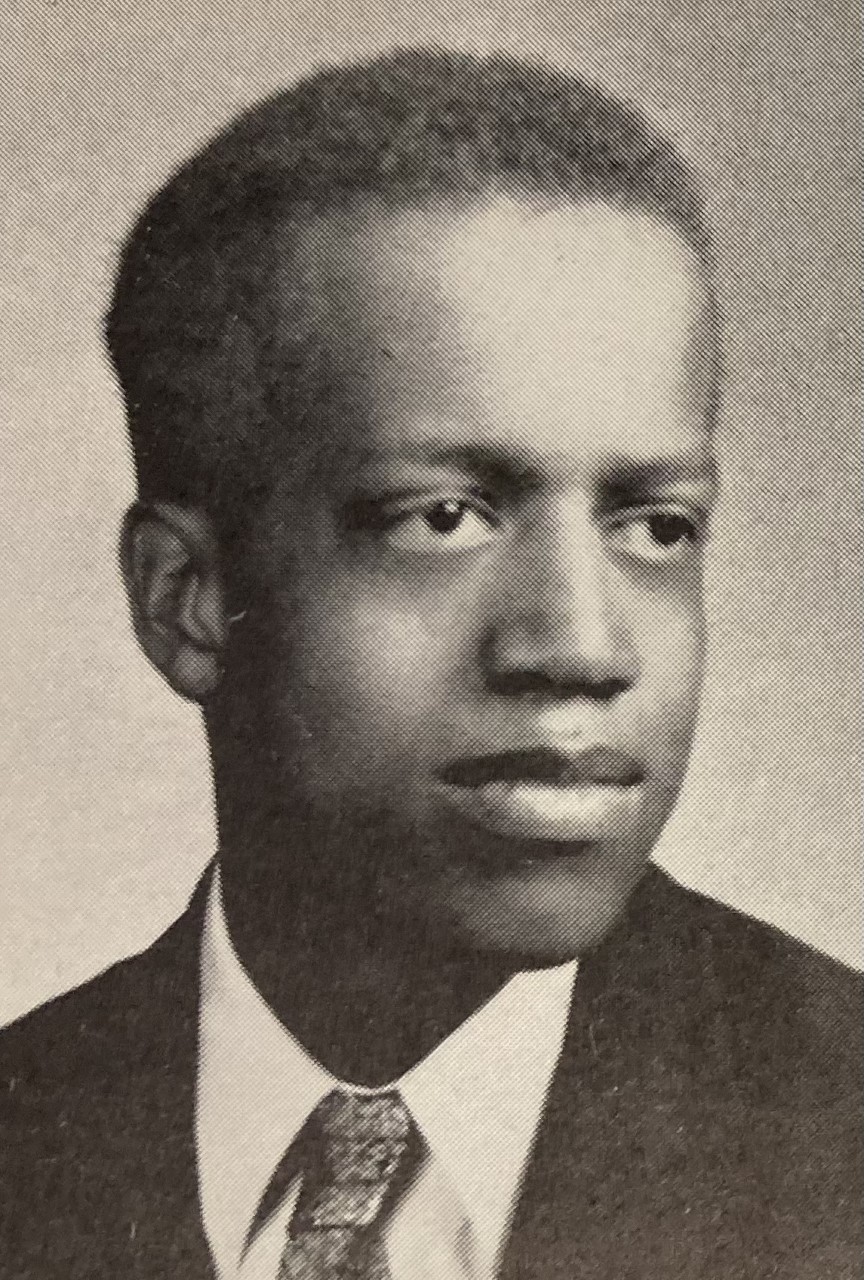 The first black graduate from Boone was likely Lawrence Webb who graduated in 1959; he was part of the pep club according to the 1959 Hi-Ways Yearbook.
Lawrence Webb went on to be a machine operator for Belleview Sand and Gravel, according to his obituary. He died Jan. 13, 1996 when he was 55 years old. 
Barbara Yowell graduated from Boone in 1960, and married a Hiram Siffel in 1963.
Barbara Yowell retired as a teacher for the Head Start Program, a program that provides early childhood education, health, nutrition, and parent involvement services to low-income children and families. She died in 2014 when she was 73. 
Barbara Yowell's brother William Earl Yowell, Jr. was another student at Boone, though it is unclear if he graduated from Boone.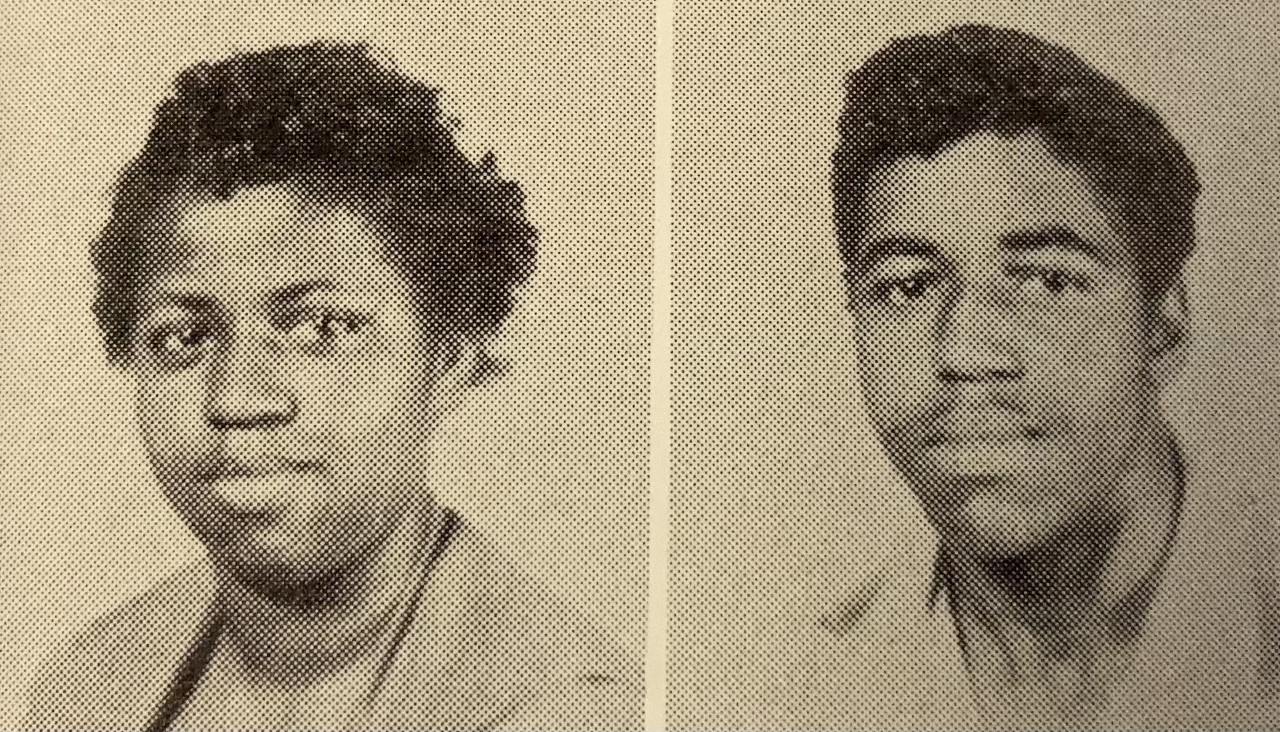 Some of his classmates said he played football at Boone. William Yowell served in the military in 1968 in Vietnam when he was 29.
He died December 20, 1975, when he was 36 years old.
Lawrence Webb had a younger cousin named Laura Webb who graduated from Boone in 1962. She was part of the student council and the Future Nurse Club. 
According to her obituary, Laura Webb went by Frankie due to her middle name being Francis. She married and had a son named John Beasley in 1966. Laura Webb Beasley died on May 31, 2020, when she was 76 years old.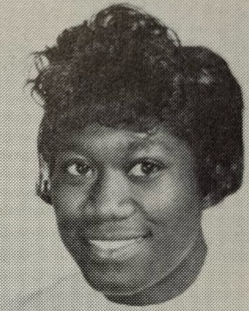 Rudell Thompson was one of the first black students at Boone, but it is unknown if he graduated from Boone. He also attended Holmes High School.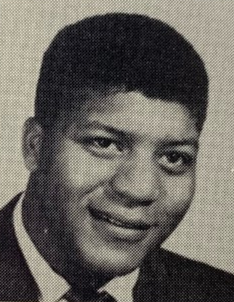 Thompson went by Rudy and had a daughter. He died when he was 75.
This teacher and these five students blazed a trail when they were the first blacks at a desegregated high school in Boone County.