Quarantine Anniversary Playlist
A list of five songs to guide you in reflection of 12 months dominated by COVID
One way people coped through the COVID-19 pandemic was music, and during this year of quarantine, artists have put out many good songs. These songs may have popped up on TikTok, the radio, or streaming services, but either way, they are hits.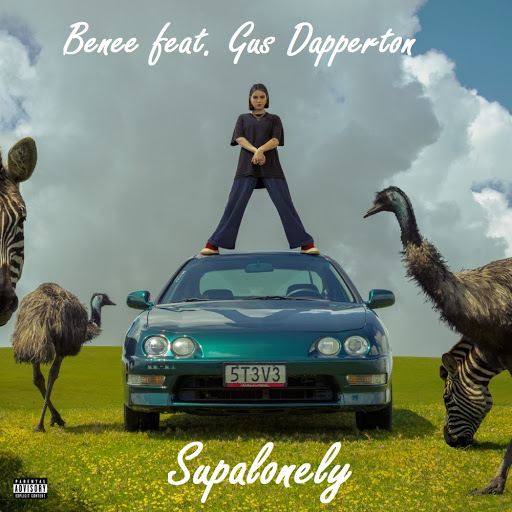 Starting out with the beginning of quarantine, "Supalonely" by Benee feat. Gus Dapperton blew up on TikTok due to the dance that creator Zoifishh created. The dance was used by popular creators like Charli D'Amelio, Addison Rae, James Charles and many more.
"Supalonely" has almost a nostalgic feel to it now because this song became popular in the beginning of quarantine when schools were only scheduled to be off two weeks. While people were off of school and work, people made whipped coffee and danced their stress away to lyrics like "I'm a sad girl in this big world / It's a mad world / All of my friends / Know what's happened / You're a bad thing."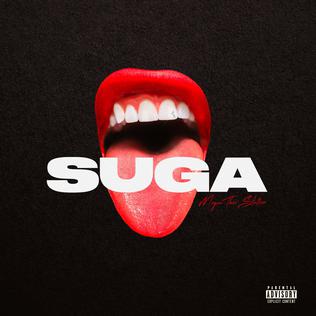 After it became clear that quarantine was going to last for more than two weeks, Megan Thee Stallion released "Savage" featuring Beyonce. The song was an instant hit, blowing up once again on TikTok with a dance by the creator Keke.Janajah which was popularized by creators like Charli D'Amelio, Addison Rae, James Charles and many more.
While everyone was still at home, they danced and made cloud bread with this song in the background blasting lyrics like "I'm a savage (yeah) / Classy, bougie, ratchet (yeah) / Sassy, moody, nasty (hey, hey, yeah)."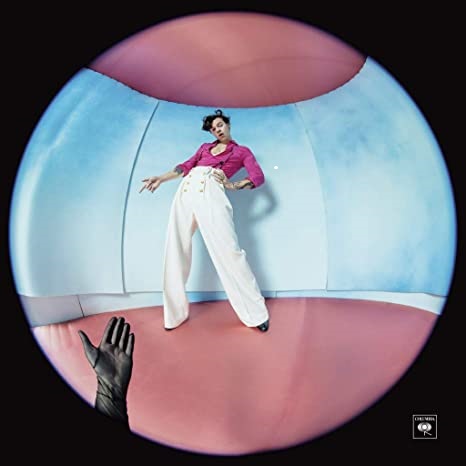 The former One Direction star Harry Styles released his album "Fine Line" in December of 2019, and the song "Watermelon Sugar" was an instant hit. However, the song was mostly used during quarantine and last summer for TikTok videos. 
"Watermelon Sugar" has a contagious vibe that made it perfect for TikTok cooking videos. Styles sings "I just wanna taste it, I just wanna taste it / Watermelon sugar high / Tastes like strawberries / On a summer evenin' / And it sounds just like a song."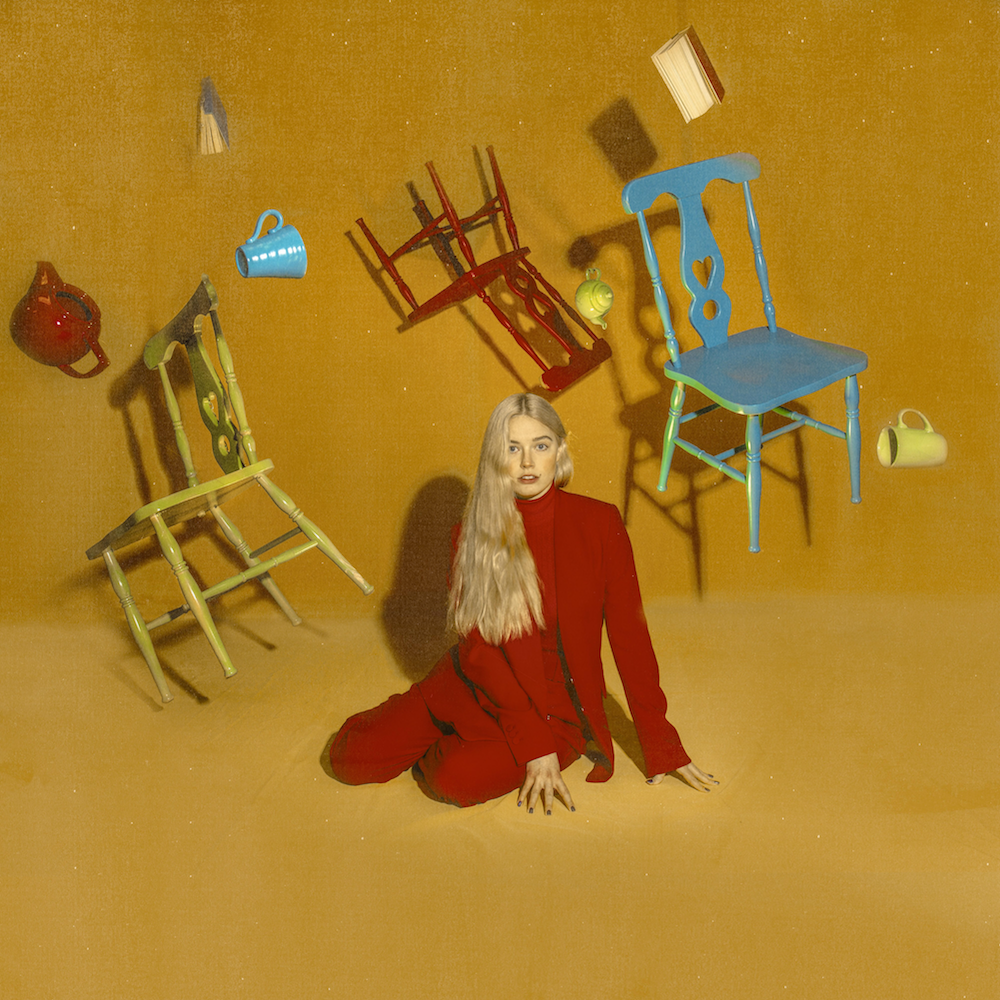 The most heartbreaking song last spring was "Moral of the Story" by Ashe, which people could relate to after two months in lonely quarantine. "Moral of the Story" got so popular that Ashe later released a version featuring One Direction's Niall Horan.
Instead of making a dance, people on TikTok used this song to post pictures of their exes and relate to one another. People all over the world could relate to this song in one way or another with lyrics like "Some mistakes get made / That's alright, that's okay / You can think that you're in love / When you're really just in pain / Some mistakes get made / That's alright, that's okay / In the end it's better for me / That's the moral of the story, babe."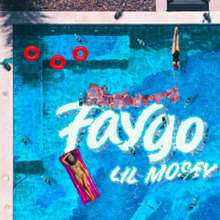 While people were staying home last summer, the song "Blueberry Faygo" by Lil Mosey blew up on the Billboard and on TikTok. While teenagers were enjoying this summer rap song, TikTok creator Talitakemy made a dance for it.
The Hype House made a music video with Lil Mosey featuring stars such as Lil Huddy, Addison Rae and The Kid LAROI. The beat feels like summer and the album cover of a pool helps. "Now that blueberry Faygo."