UK fans must look to 21-22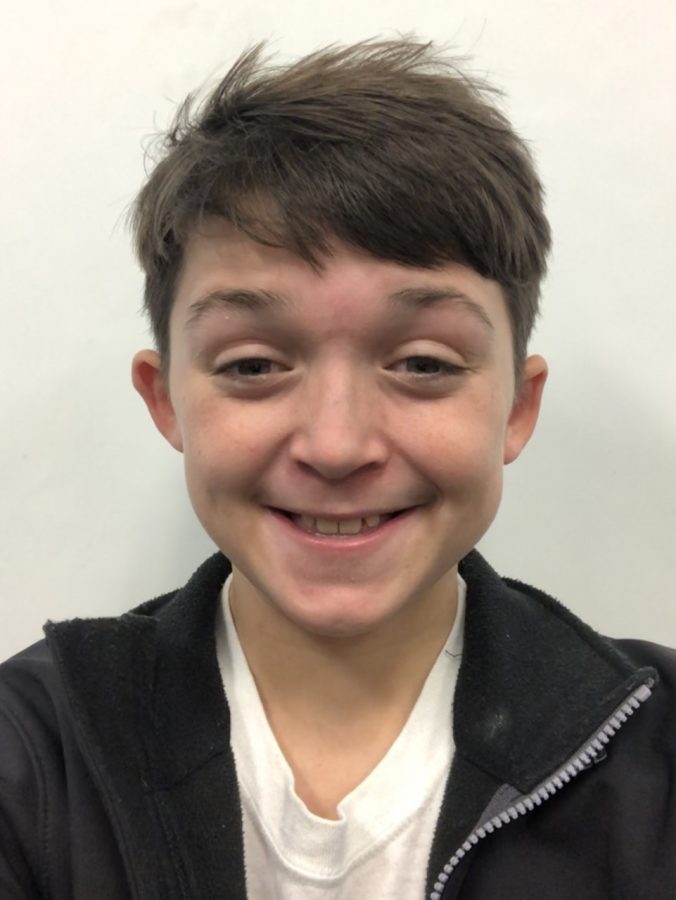 What had already been an uneventful year due to COVID got even worse when Selection Sunday rolled around and many fans faced the fact that the Kentucky Wildcats really would fail to make the NCAA tournament for the first time since 2012-2013.
Kentucky had a very promising recruiting class, but the Wildcats never recovered from their 1-6 record to start the season. They were unable to string wins together, and they eventually finished with the worst record under head coach John Calipari at 9-16.
Even though it's uncharacteristic for coach Cal and the Wildcats to miss the tournament or record a losing record, it's not the end of the world. Let's not forget what Calipari and the Cats have accomplished over his ten-year stint.
However, something about the team seemed off this season. The team wasn't clicking like they normally would, and they seemed dysfunctional without the extra practice they would have received had COVID-19 not been around.
Injuries to key players—like forwards Terrance Clark and Keion Brooks—plagued the young team. The team's historically poor shooting (.417 percent from the field) also contributed to missing out on a chance to punch a ticket to the tournament.
However, the future may be bright for the Wildcats.
Kentucky will need to fill some holes in its offense and defense next year if the Wildcats want to compete at the level they did in previous years. Many players—including Clark, guard B.J. Boston and forward Isaiah Jackson—have declared for the draft.
Boston led the team in points (11.5), steals (1.3), and was second in minutes per game (30.3). Jackson, who became the defensive anchor this year, led the team in blocks (2.6), was second in total rebounds (6.6), and led the team in field goal percentage (.540).
Other players leaving the program include starting center Olivier Sarr (expected to go pro), and disgruntled freshman forward Cam'ron Fletcher, who will transfer after not playing much.
On the flip side, Kentucky will be returning freshman guard Devin Askew and forward Lance Ware, as well as sophomore Dontai Allen who shot nearly 40% from deep coming off the bench. Senior guard Davion Mintz also hasn't ruled out returning for his sixth year of college ball.
The Wildcats as always, boast a top five recruiting class for the 2021-2022 season, and they'll also benefit from the transfer of Oscar Tshiebwe, a forward from West Virginia.
The Wildcats have always had the pieces, they just need to put them together. This is uncharted territory for a Wildcats team led by Calipari.
However, if there is one thing I've learned from watching Kentucky basketball over the years, it is that the Wildcats don't stay down for long. Don't bet against a retooled Wildcats team come next season.