What students need to know as K-PREP tests return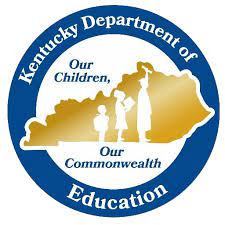 It's that time of year again for sophomores and juniors: the Kentucky Performance Rating for Educational Progress–more commonly known as K-PREP–begins this week, and some things will be different due to the pandemic.
After K-PREP testing was canceled last year due to COVID, there will be two days of K-PREP this year: May 13 and May 19 at the Boone County High School campus.
Boone counselor Theresa Meyer said that even virtual students in grades 10 and 11 who do not come to school are expected to report to school for testing, and make-up sessions are possible for the students who miss.
Virtual students who are testing and plan on parking on campus need to contact the school to be assigned a spot.
There's also been some confusion about whether there will be exemptions this year. While some colleges have waived requirements for tests such as the ACT and SAT, K-PREP is mandatory for the grades required to take it.
When testing is over, students will attend their first and second blocks under the two hour delay schedule, the rest of the day is at the normal times.
Each student taking the test has been assigned a place to go, and the assignments will be posted around the school to help students figure out where they will need to be.
Freshman and seniors who normally attend in-person instruction will still report to school on the testing days. Activities have been planned for those groups for the mornings during testing.
This story may be updated as more information becomes available.
Lance Melching also contributed to this story.