OT win caps best season in decade
Boone County football team's four wins are most in a season since 2011 9-win team
After an overtime win versus Tates Creek on Oct. 29, the football team ended the season with an overall record of 4-6, the most wins the team has had in the past decade.
The Rebels won three of their first five games, but then went through many hardships, including injuries, going winless in district play, and losing some players.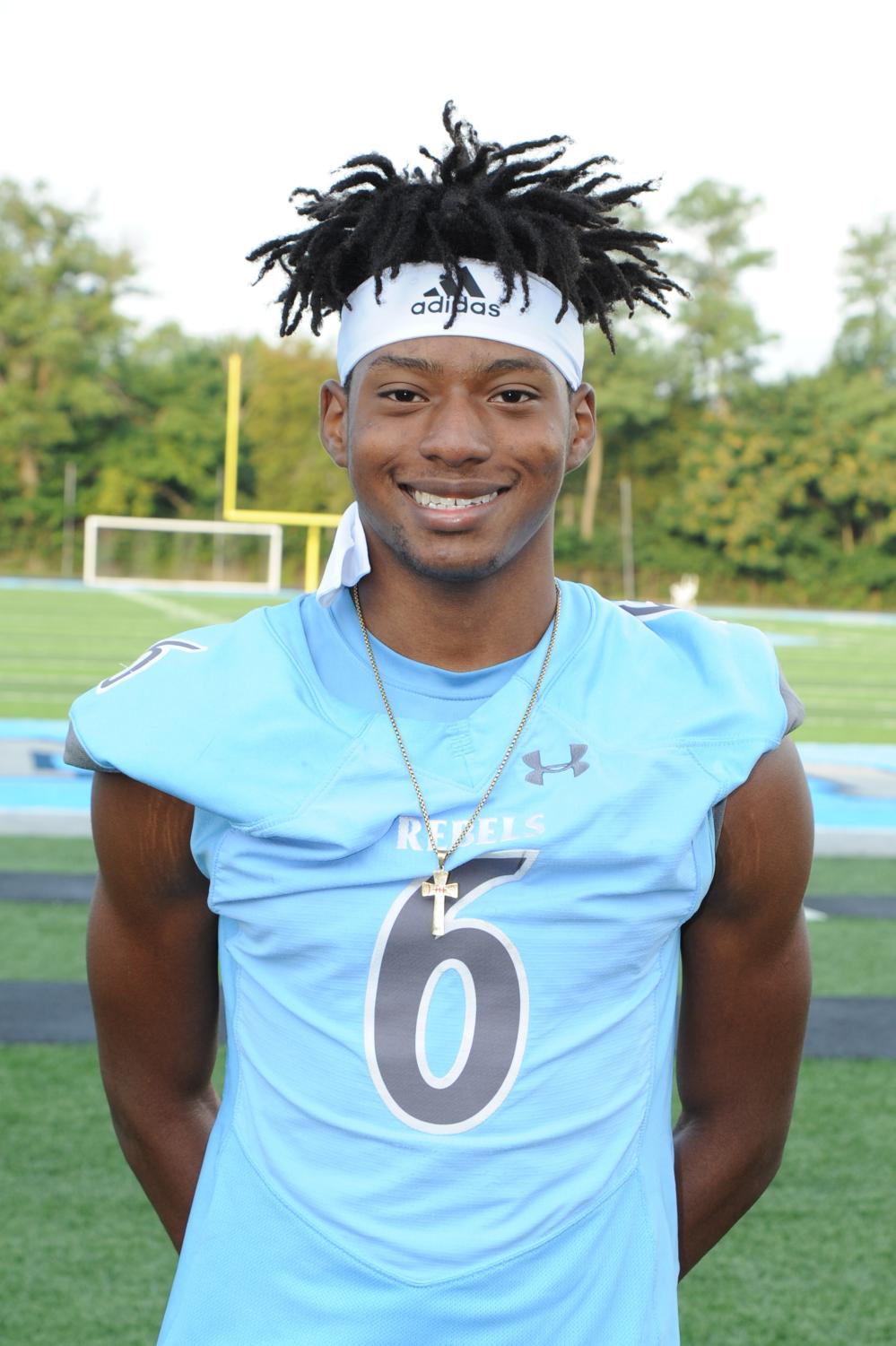 "The biggest challenge was the mentality of the players after losing a couple of close games," senior D'Vion Davis said.
Davis, a cornerback and wide out for the Rebels, says he never gave up hope.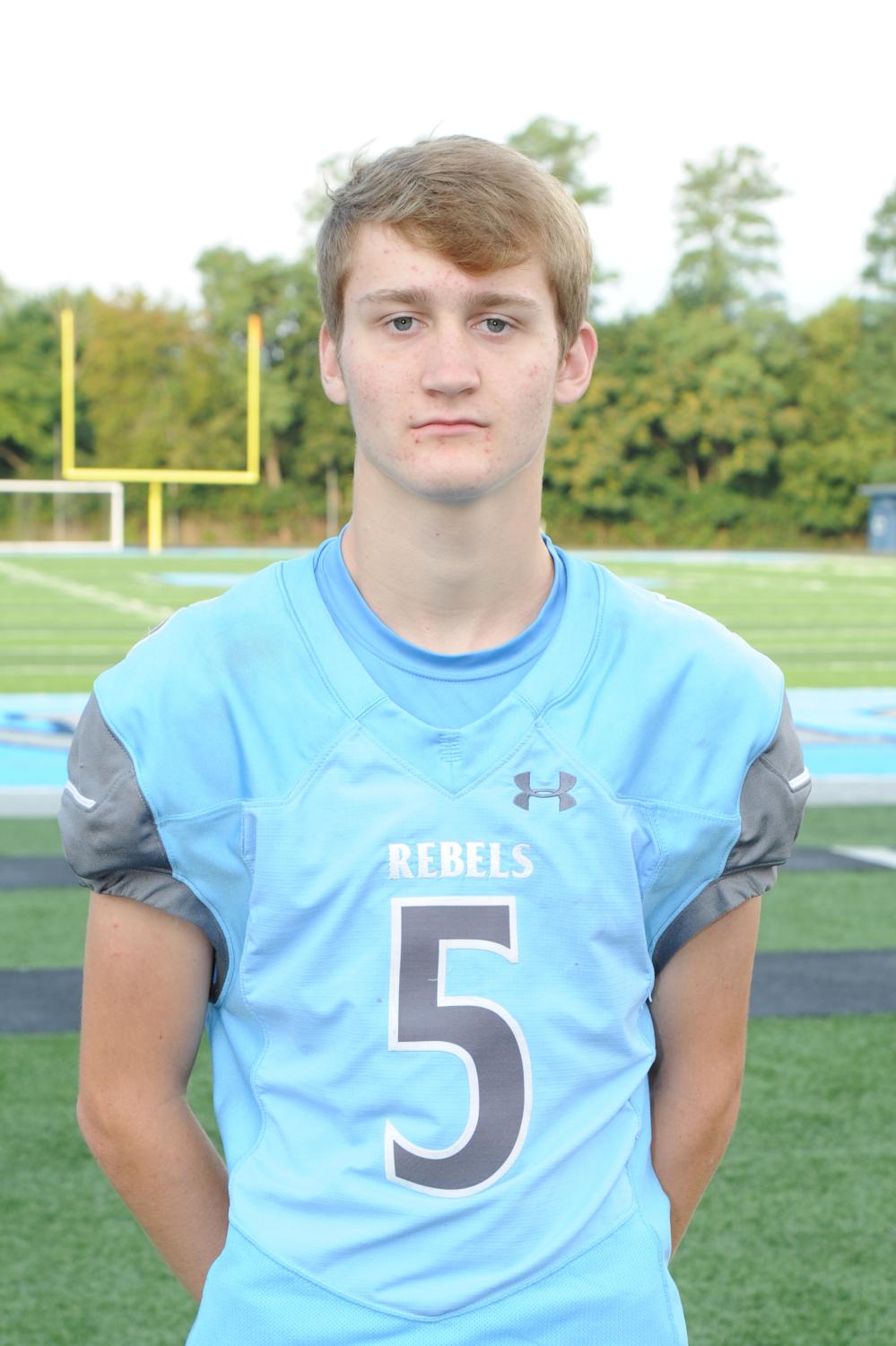 "A few players quit, but the ones who stayed worked harder than ever," senior Skyler Sears said. "Even after all the losses, we kept pushing even when we were down."
For the season's final game, the Rebels traveled 90 minutes via school bus to Lexington to beat Tates Creek 23-20 in the rain.
Senior Devin Raines, who secured a pivotal defensive pressure to ensure Boone's win over Tates Creek, said the success had to do with the leadership displayed by his peers and coaches.
Senior Ryan Kollar kicked his first and last field goal in the final win, hitting a 20-yarder in overtime that was the difference.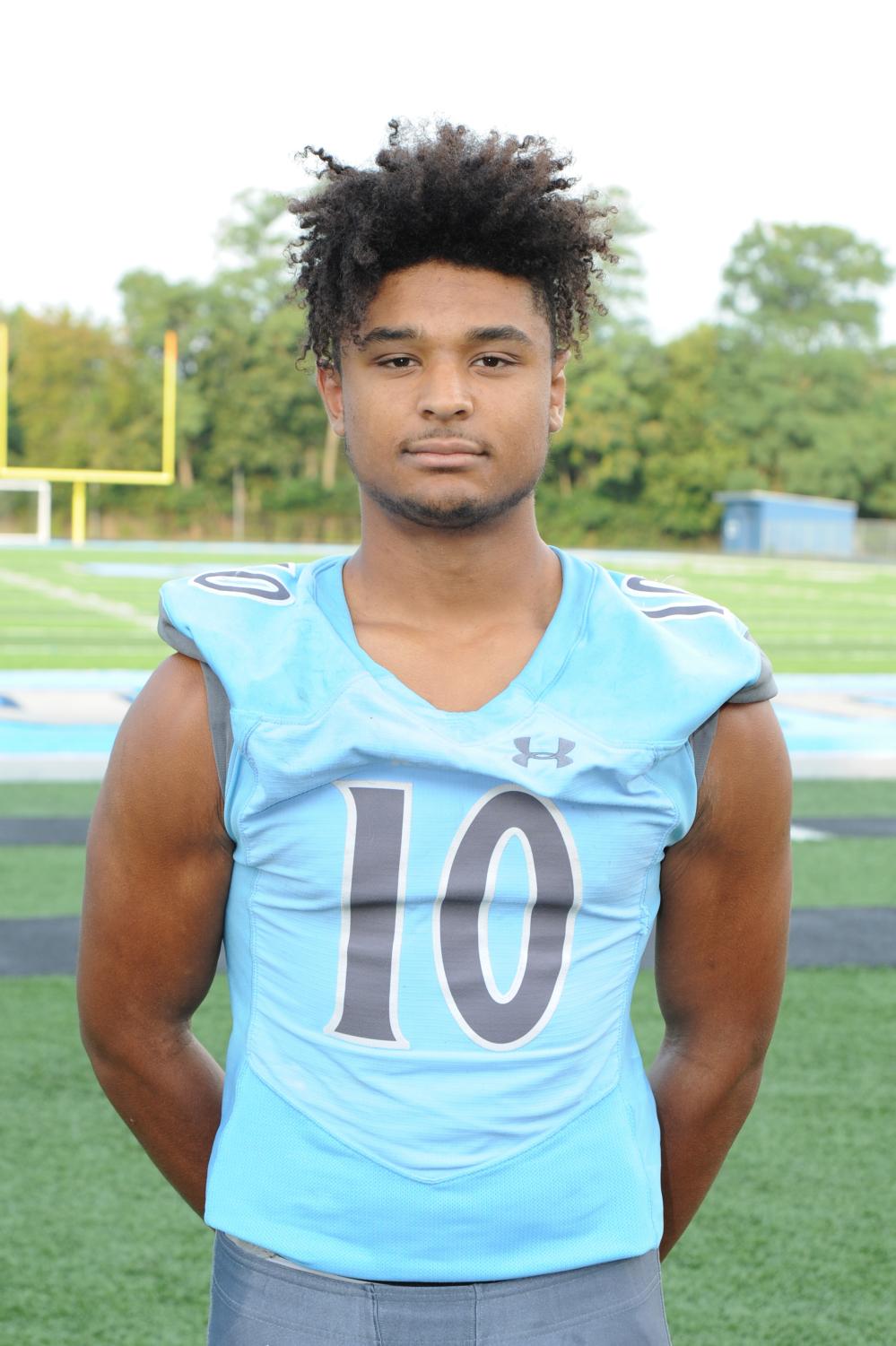 The kick was originally longer in distance, but Tates Creek had an offsides call against them that pushed it up.
"I made (the first kick), but there was an offside call on the defense … this was scary since I had already made one, I didn't know what the coaches would decide," Koller said. "I was told to take another and I made it."
Tates Creek had an opportunity following the field goal to score or tie the game, but the Commodores were  stopped just short of the goal line after a nail-biting fourth-and-inches.
"All of the seniors on the team were crying since they had just won an extremely hard game in the last few seconds," Koller said. "It was a great way to go out."
Davis agreed it was memorable.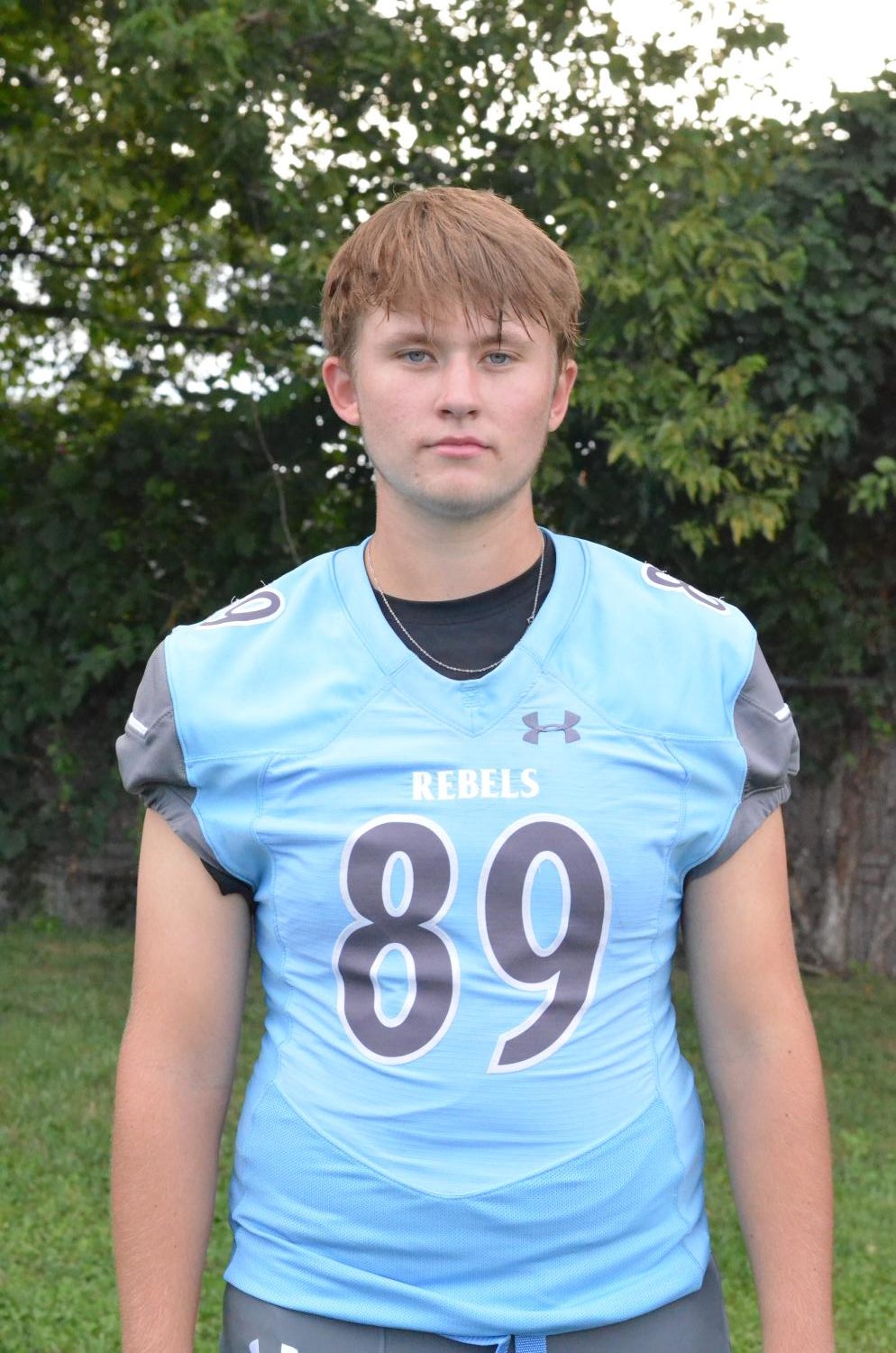 "What a way to end my high school career," Davis said. "It was the most enjoyable and saddest moment I've felt playing football."
Davis added that the four wins was "the momentum and stepping stone this program needed to win more than four games next season and take this program to the playoffs and bring home another district title."
For seniors like Raines, the season's end was bittersweet.
On his time with the team Raines said "I just enjoyed playing the sport I love and playing with my brothers."