Kings of the Wings
The Rebellion staff's five favorite local places to get chicken wings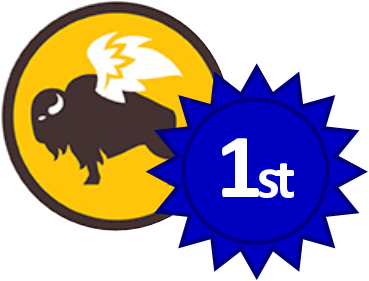 Buffalo Wild Wings
8840 Baker Street, Florence, Ky. 41042
Ol' Reliable: B-Dubs is most people's go-to wing place, and it's not for no reason. The prices are affordable, the wings are good, and the environment is fun.
Recently, many have noticed a slight decline in quality from the service at Buffalo Wild Wings, but it's not enough to knock it down from the top spot.
---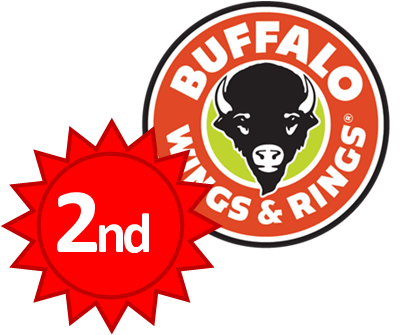 Buffalo Wings & Rings
8986 US-42, Union, Ky. 41091
Buffalo Wings & Rings is a relatively new addition to the local wings scene, and it's quickly become a lot of people's favorite.
The quality of food is debatably higher than all other options on this list, though the prices are also noticeably higher. It's certainly a trade-off, so it's up to you to decide if it's worth it.
---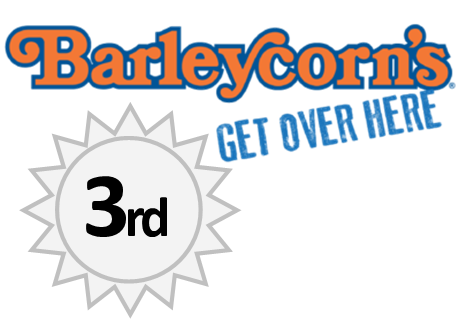 Barleycorn's
8544 US-42, Florence, Ky. 41042
Barleycorn's menu reaches far beyond just wings and surprisingly, this doesn't hurt their quality. Bone-in is the way to go here, and their blue cheese is reportedly the restaurant's staple.
The  atmosphere is incredibly charming and Barleycorn's seems to have a lot of repeat customers for a good reason.
---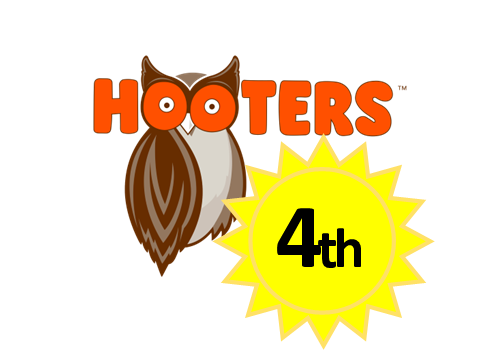 Hooters
7200 Houston Road, Florence, Ky. 41042
Stereotypes aside, Hooters actually has some good wings. They're definitely not the best around, but their consistent and adequate enough to be in the top five.
They have a plethora of sauce options to choose from, and the breading is pretty close to perfect.
---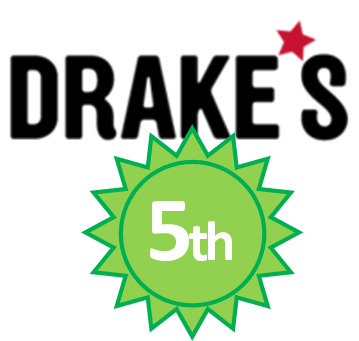 Drakes
6805 Houston Rd #900, Florence, Ky. 41042
Drakes menu is another one that expands far beyond just chicken, but still puts out consistent, high quality wings. Boneless seems to be the favorite here, and while there aren't many sauce options to choose from, what they have is reasonable enough.
---
Honorable Mentions
Smokin' This and That  BBQ – 10020 Demia Way, Florence, Ky. 41042
Buffalo Bob's Family Restaurant – 9910 Berberich Drive, Florence, Ky. 41042
Lucky Duck Pub – 6072 Limaburg Road, Burlington, Ky. 41005