Thank you, Betty, for being a dear friend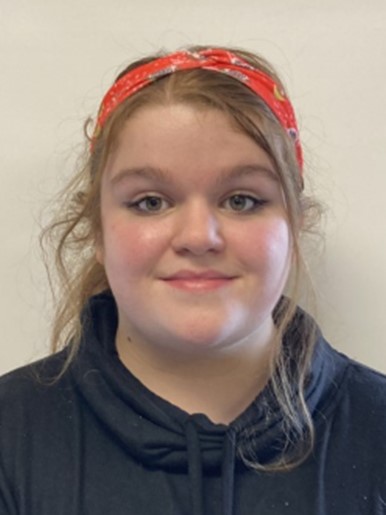 Icon Betty White took her last breath on Dec. 31, 2021.
The news of her passing quickly moved along social media and word of mouth.
"She was admired for being herself, loved for being lovable, enjoyed for her joy," said Washington Post Columnist David Von Drehle.
White said she loved to be in comedies so she could laugh. She lived her life making generation after generation laugh at her extraordinary performances according to Frank Scherma, who is the chair and CEO of the organization that hosts the Emmys.
"She's so relevant to so many different generations," he said in an article at Today.com
"I think when you look at her, and you look at television, you realize that they grew up together, and that the history of television was really close to her growth in our business," Sherma said.
Many generations know White from her role as Rose in "The Golden Girls," a character that she made unforgettable.
In an ABC News interview in 2017, White explained what attracted her to the character.
"Rose came up, and I loved her because she was so innocent. And not the brightest nickel in the drawer, but she was fun to do," she said.
White made people look at life differently, and that's what she was best at. She made people smile and love, and she loved doing that most.
People of different ages loved White for many different reasons. White had a big personality, and a sarcastic sense of humor.
In 2010, White acted in an unforgettable Snickers commercial.
She was playing football with a bunch of men, and then she got tackled to the ground.
White called the ad a "life changer" as it introduced her to younger generations.
The ad also resulted in a petition for White to host Saturday Night Live which she did on May 8, 2010.
White is now known by younger generations due to the "Betty White Challenge," spreading across social media platforms. The "Betty White Challenge" is a challenge to donate to animal charities in honor of her passing.
White loved animals, and she loved to see them and help them. She was a board member for the L.A. Zoo, and she was a recipient of the American Humane Society's highest honor when she received the National Humanitarian Medal.
According to People Magazine, in 2006, White was honored as the City of Los Angeles' "Ambassador to the Animals" for her lifelong work for animal welfare. She also sponsored 30 different animal health studies, to help improve the health of both wildlife and domestic animals.
"Animals don't lie. Animals don't criticize. If animals have moody days, they handle them better than humans do," White said.
White was inspired by animals and their way of life, and she lived with a positive perspective on life.
"It's your outlook on life that counts. If you take yourself lightly and don't take yourself too seriously, pretty soon you can find humor in our everyday lives. And sometimes it can be a lifesaver."