A guide to Starbucks' seasonal drinks
Starbucks has released their yearly holiday beverages and some new options, and to help readers figure out which one to purchase, the Rebellion staff has tried each one. 
Starbucks gave the team one of each of the holiday beverages, and they were tested based on the smell, taste and aftertaste.
Even if you don't like coffee, there are some drinks that a non-coffee drinker did enjoy. Read on to find out which one may be a new favorite.
---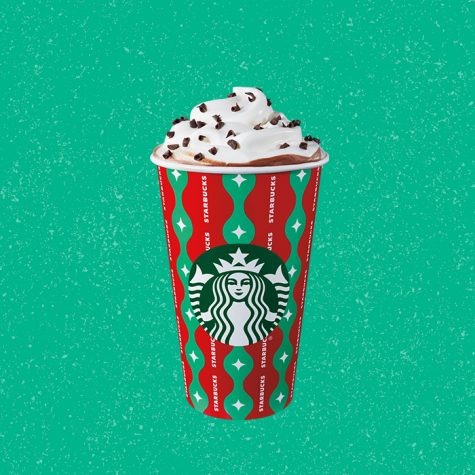 Peppermint mocha was the most popular drink with the staff.
It's a basic hot chocolate with a minty flavor, but some thought it was a bit watery.
Mostly everyone enjoyed the peppermint mocha drink except the person who didn't like mint.
The non-coffee drinker in the group said she would drink this again but with more whip cream.
---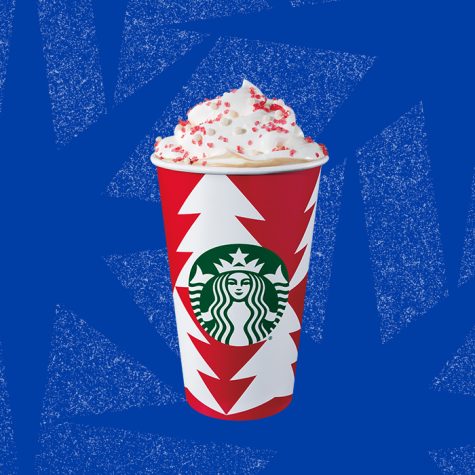 Toasted white chocolate mocha was the second favorite.
The drink gives off smells of coffee, creamer and white chocolate.
It does have little chunks of white chocolate that made it creamy, but some people did not like that it had chunks.
Everyone who liked the drink said they tasted mostly the white chocolate and just a bit of the coffee.
---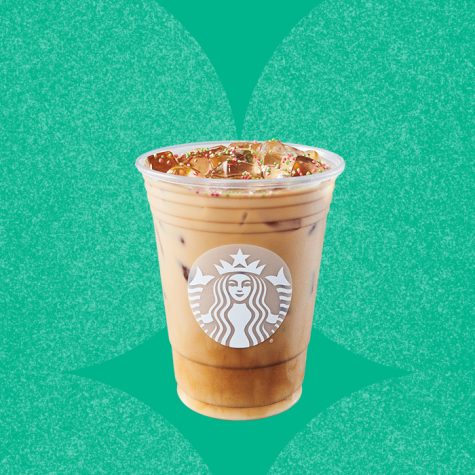 The third most popular drink was the iced sugar cookie almond milk latte.
Everyone said it has a sweet smell kind of like sugar cookie, but most said it tastes "watery" and "bland," possibly because of the almond milk. Some said they taste a little bit of the sugar, but only mild coffee.
The non-coffee drinker in the group thought it was bitter.
---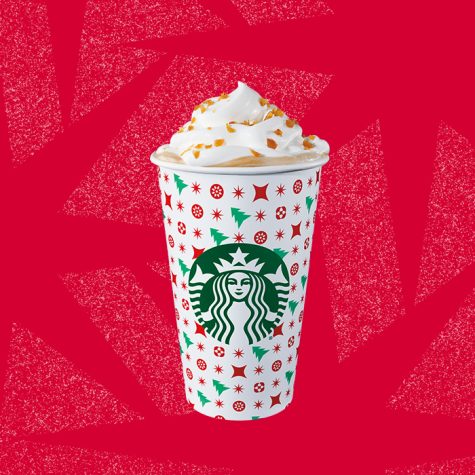 Caramel brulee latte was the fourth favorite.
The smell is just straight up caramel and "strong" or "medium roast" coffee. Reported flavors were mostly sweet caramel and a hint of coffee with even more caramel in the aftertaste.
The non-coffee drinker said it was "yummy" and she would drink it again.
---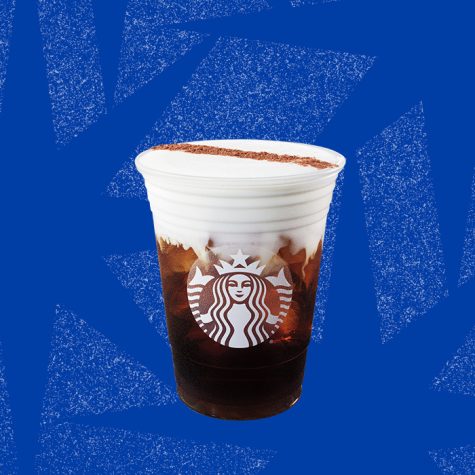 Irish cream brew was the fifth favorite drink.
Everyone said that it smelled like "coffee" with a few also getting creamer.
The taste was described as mostly just plain coffee. It was a little creamy without a lot of sugar.
The non-coffee drinker and those who prefer sweeter drinks were not fans of the drink.
---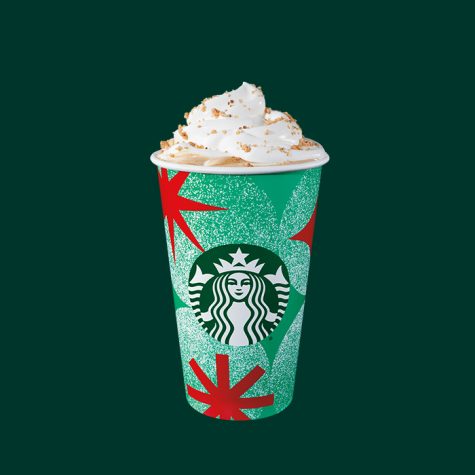 The chestnut praline latte was the least favorite.
Several people said it has a sweet "Christmas scent" like a cookie.
However, mostly everyone said it had a burnt chestnut and cinnamon taste to it. This burnt chestnut flavor lingered in the aftertaste, making it the least popular.
Only one person said they would try it again.