Our favorite Minecraft YouTubers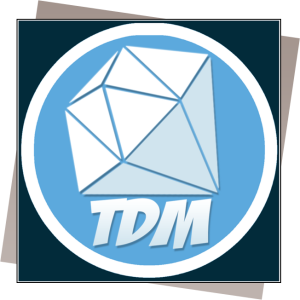 DanTDM
Hailing from the United Kingdom, DanTDM, or Daniel "Dan" Middleton, is not only the most popular Minecraft YouTuber of all time but also one of the most popular Youtubers ever.
DanTDM's wide variety of Minecraft content—which regularly featured popular characters such as the villager Dr. Trayaurus and skeleton dog Grim—helped him amass nearly 20 billion views since his channel launched in 2012.
With over 25 million followers, his sustained success on YouTube and overwhelming presence online have earned him Kids Choice Awards, Guinness World Records for gaming, and roles in movies like "Ralph Breaks the Internet" and "Free Guy."
DanTDM's impact on Minecraft, gaming, and media is unrivaled among his peers, and his channel will provide a lasting legacy for all those who grew up watching him.
SSundee
At his peak, Ian Stapelton, better known as Ssundee, rivaled some of the best creators on the platform, garnering tens of billions of views since his channel's inception.
Thanks to his consistent upload schedule and rambunctious personality, Ssundee created numerous entertaining Minecraft series, including "Sky Factory," "Lucky Block Challenges," and "Crazy Craft."
In his many series, he often collaborated with other popular Minecraft YouTubers, including TheBajanCanadian and JeromeASF, which helped extend his reach and grow his channel into what it is today.
The cobblestone fanatic and exploiter may be long withdrawn from his days of consistently uploading Minecraft content, but his new content still attracts millions of viewers to his channel to this day.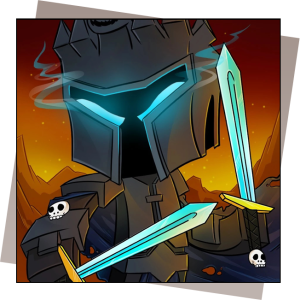 PopularMMOs
As Minecraft's following grew, mods began to gain traction among players. Soon every YouTuber was posting mod-related content, and Popularmmos, or Patrick "Pat" Jullianelle, was no exception.
Throughout the 2010s, Popularmmos posted various mod reviews and other challenge videos that helped his channel blow up on YouTube.
Teaming up with Minecraft YouTuber GamingWithJen, the two would create many popular modded series including, "The Challenge Games" and "Lucky Block Races" among others.
Primarily taking place in his custom battle arena, Popularmmos' Minecraft videos helped spotlight thousands of mods and are still remembered fondly by millions of viewers today.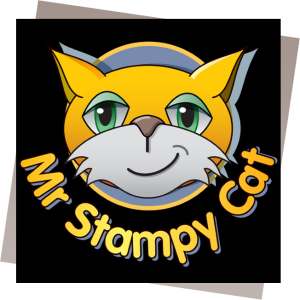 stampylonghead
Everyone who has ever played Minecraft is guilty of starting new worlds after getting bored of their old ones. However, for Joseph Garrett, or Stampylonghead, that could not be further from the truth.
Since uploading to his main Let's Play series "Stampy's Lovely World" in 2012, Stampylonghead has created one of the most recognizable worlds and longest-running series on Minecraft.
With nearly 800 videos dedicated to documenting his journey on the world, viewers have watched Stampy build elaborate structures and go on adventures for over a decade and counting.
Stampy's dedication to the game, unmatched creativity, and welcoming personality helped him and his world ultimately become a staple in the Minecraft community.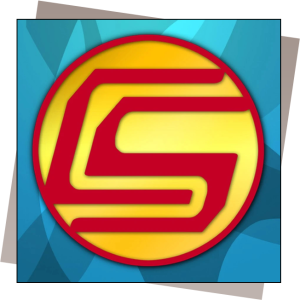 CaptainSparklez
With a discography that rivals some of the best artists ever, Jordan Maron, or CaptainSparklez, is best known for his legendary Minecraft parody music.
CaptainSparklez rose to internet stardom in the early 2010s, after posting a series of Minecraft parodies and original songs, four of which topped over 100 million views.
Opening with the line "Creeper, oh man," CaptainSparklez's parody "Revenge" tops the charts with 281 million views, giving it the record for the most viewed Minecraft video.
Thanks to his deep music catalog and other Minecraft-related content, Sparklez is now regarded as one of the best Minecraft Youtubers ever.