Retail Marketing class takes Spiridemic Shop online
Teacher sees how COVID has provided real-life lessons
In the face of an ongoing pandemic, Boone's Spiridemic Shop has found a way to succeed through adapting and improvising, all the while serving as a great learning experience for the students that run it.
Due to concerns related to COVID-19, the in-person store for the Spiridemic Shop was temporarily closed. This has had a "significant impact" on sales according to Jennifer Inman, the teacher of the Retail Marketing class in charge of the operation.
For the store to be able to sustain itself, Inman and her students were forced to adjust to a more online-oriented environment.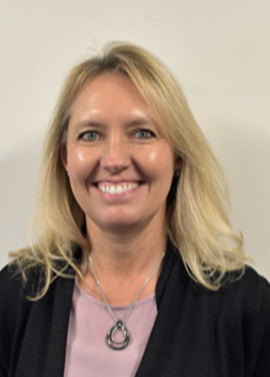 "We actually started this school year off with a negative balance," she said. "By developing an online presence … we have recovered from last year's costs and (have) been able to rebound."
Despite these complications, the pandemic has actually served as a positive learning experience for the students in her class, Inman claimed.
"(The move to an online shop) has provided a real-life learning opportunity that teaches our students how to be innovative, adapt, and promote in the face of adversity."
According to Inman, the purpose of the Spiridemic Shop is "to promote school spirit … to improve our students' commitment to education and build a positive learning environment."
The Retail Marketing class teaches students a number of things, like how to support a business and how to improve their leadership and communication skills.
"The class teaches us the ins and outs of running the shop—the 'behind the scenes,'" said Leon Cleary, a senior in the class. "This behind the scenes look really makes me appreciate the shop, just seeing everything that goes into it."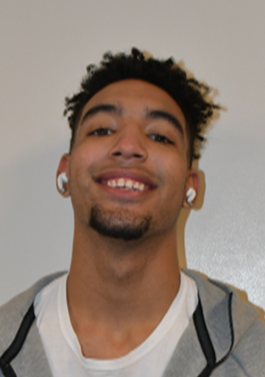 The revival of the shop came just last school year thanks to principal Tim Schlotman, who recalled a "thriving" Spiridemic Shop back when he began teaching in 1985. After the shop closed, Schlotman felt like something was missing.
"Over the years the shop began to fade," Schlotman said. "I think it is important for us to have a spirit shop for our students, staff, and community … It helps create a sense of community and school pride."
Schlotman believes the revived Spiridemic Shop successfully mimics the environment and energy of the old one.
The Spiridemic Shop's website can be found on the school's homepage online. Visitors can purchase jackets, t-shirts, face masks, beanies, and various other accessories branded with various Boone logos.