Boone grad with Bosnian heritage returns as teacher
Five years ago, Ajla Ortash was sitting in the classrooms of Boone as a student.
Today, she is in the same classrooms as the teacher, and her story may be familiar to many Boone students whose parents were born in another country.
Ortash always wanted to be a teacher, but didn't go to college right away to become one.
While at Boone she did an internship at an elementary school, but described the experience as "traumatizing" and so she decided to get a degree in finance and began working in insurance.
Immediately after college she chased a job that paid more, but said she realized that she was unhappy with her new job.
She said she came back to school to become a teacher, and came back to Boone because it is so unique.
"No one has such a diverse student population like we do, which I love," Ortash said.
She said she began teaching because she wanted to not just teach students about things they'll need to know when they leave school, but she wanted to be someone students could come and see if they ever needed anything.
Ortash is currently teaching personal finance.
She said she likes teaching it because not only does she get "to teach important things such as how to save money, how loans work, (and) information on taxes," but she gets to know all the students in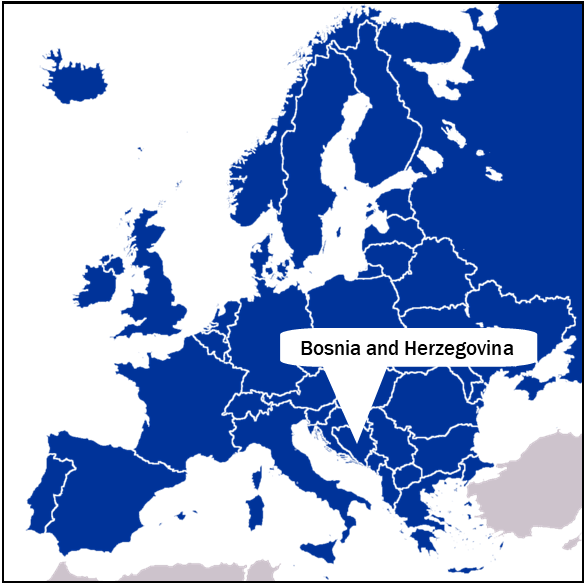 her classes.
Some of her students may be able to relate to Ortash's life as a first-generation American.
Ortash's family is from Bosnia and moved to Florence in April of 1996.
In the early 1990s, a war broke out and destroyed the country, and after the war, she said her dad wanted to come to the United States for a better life.
Her dad, mom and sister traveled here, but she said they had no money nor did they speak any English. Two years later in 1998, Ortash was born.
She was taught Bosnian at a young age due to her parents speaking it around her. She eventually learned to speak English by watching television and reading books.
Ortash has visited Bosnia multiple times, and she last visited in the summer of 2018. She said she loves that she gets to travel to Europe because not many people do.
Also, many of her family members also left Bosnia after the war and they went to other countries in Europe, so when she'd get to see them, she said it was "very interesting getting to learn about how different their lives were."